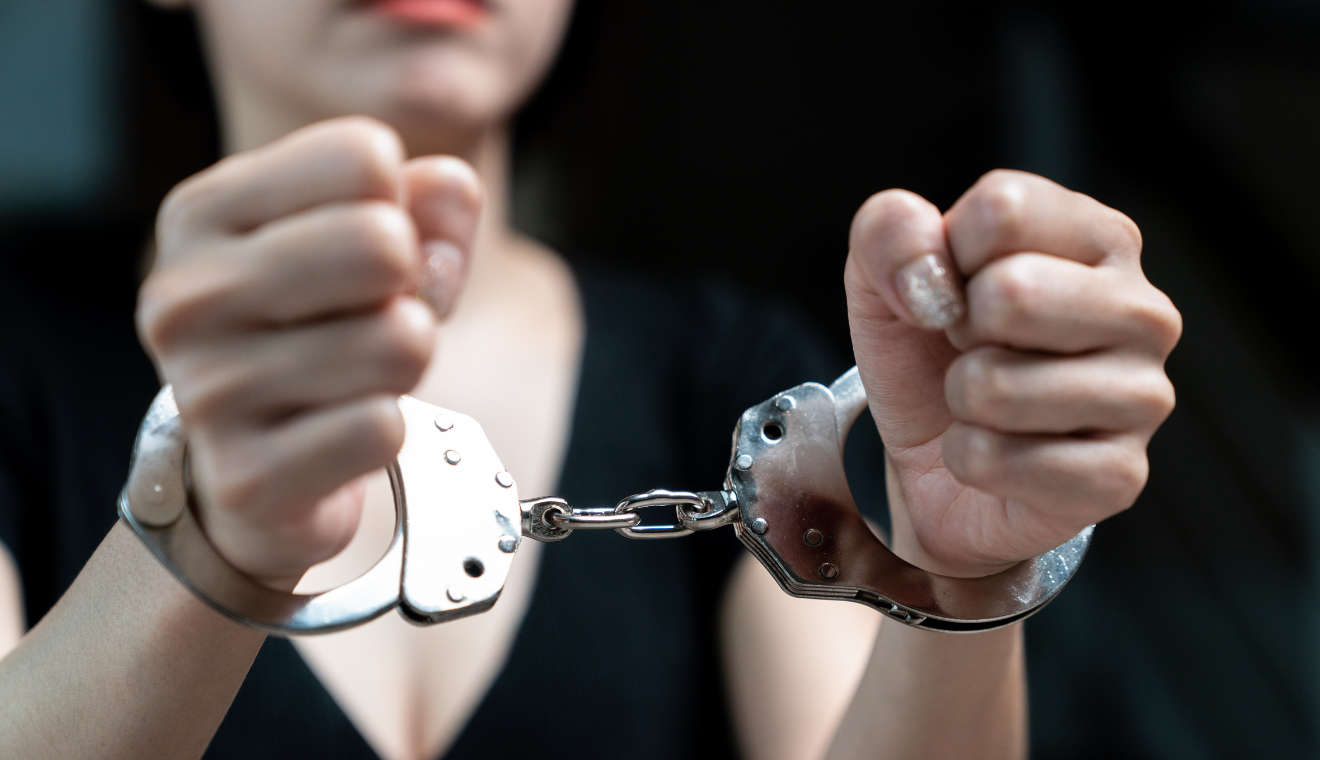 Pixabay
Some of those who have been deported from Switzerland have been subjected to 'degrading and inhumane' treatment.
That's the conclusion from the National Commission for the Prevention Torture.
A new report highlights a forced deportation in Geneva where a pregnant woman was tied up in front of her children and then carried down the stairs.
In another case, Vaud police used masked special forces officers who shackled a woman – although she was being cooperative.
The Commission says physical restraints should only be used if the subject is likely to be a danger to themselves or others.
It also criticises authorities separating families. In one case a father was away from his wife and children for a whole month.
Last year 130 people were forcibly deported.