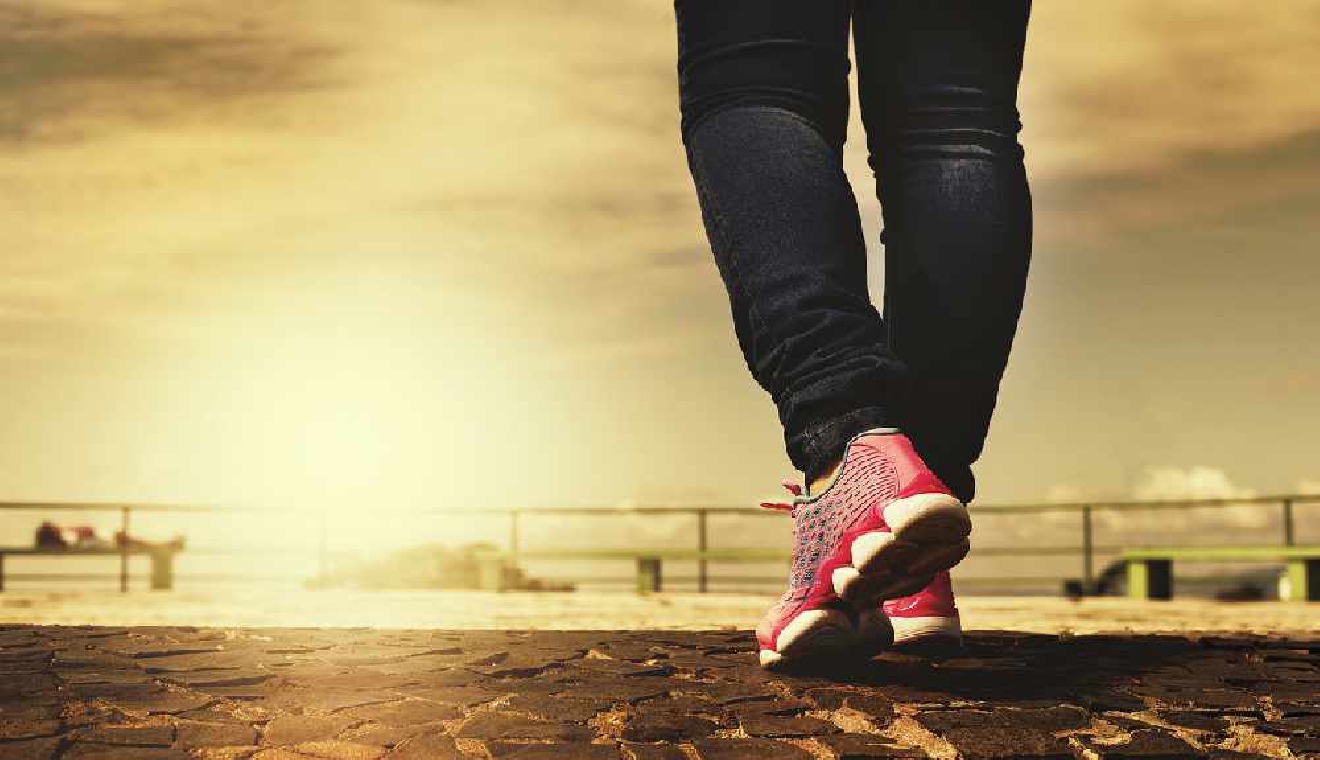 Pixabay
A cantonal initiative put forward by the Geneva Green Party has collected 2,000 more signatures than required to go to the vote.
Called 'For a Canton Which Walks', the initiative aims to place the needs of the pedestrian first. The Greens point out that walking is the only 100% carbon free means of transport – and it's healthy.
The aim is to provide safe routes between neighbourhoods, schools, shops and leisure activities.
The initiative aims to provide a budget of CHF 40m and work on the new routes to have started within two years of passing.