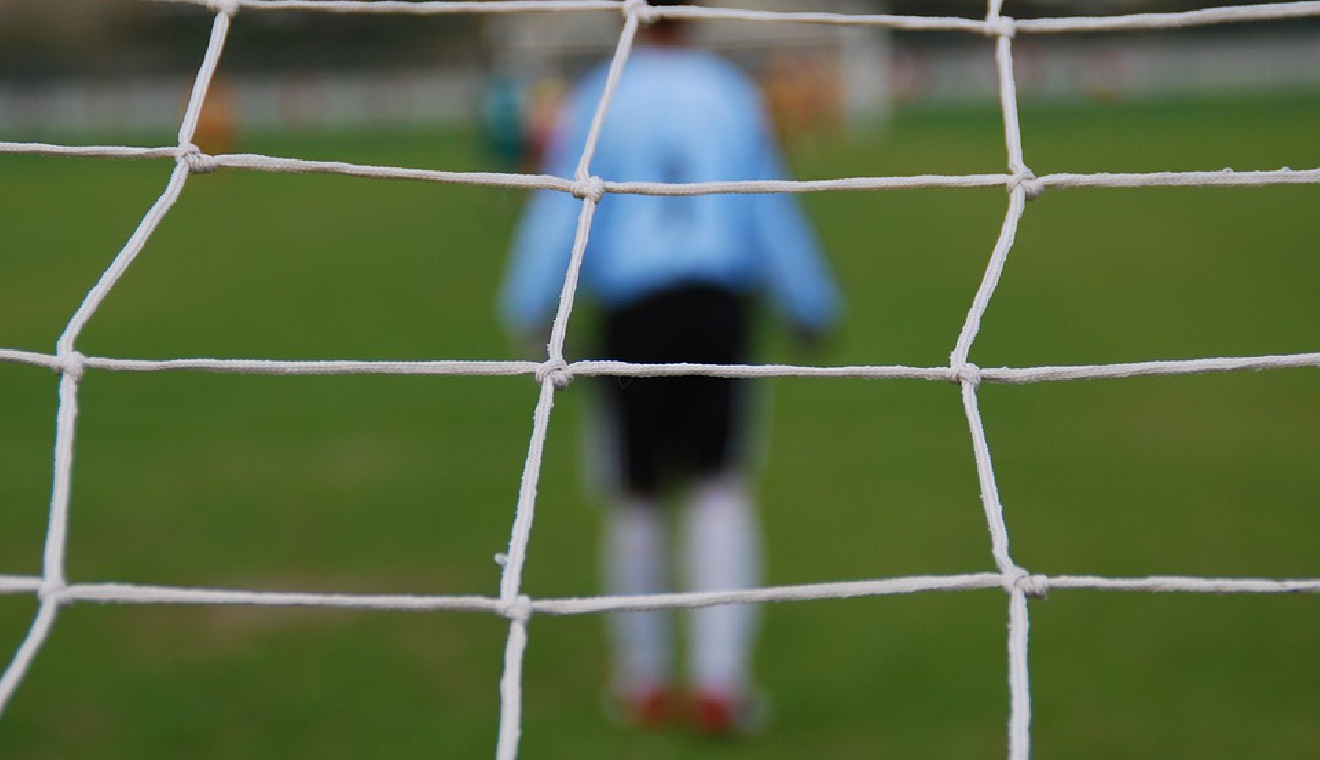 Pixabay
A weekend football game ended early after a spectator shouted a racist insult at one of the players.
A local football match between FC Saint Maurice seconds and Vollèges in canton Valais was in its 82nd minute when one of the Saint Maurice players was readying for a throw in.
Then a spectator shouted a strong racial slur.
The player put the ball down calmly and walked off the pitch. His team mates followed.
Saint Maurice now faces forfeiting the game. But the manager, Johan Haas says there was no alternative.
The Valais Football Association is investigating.