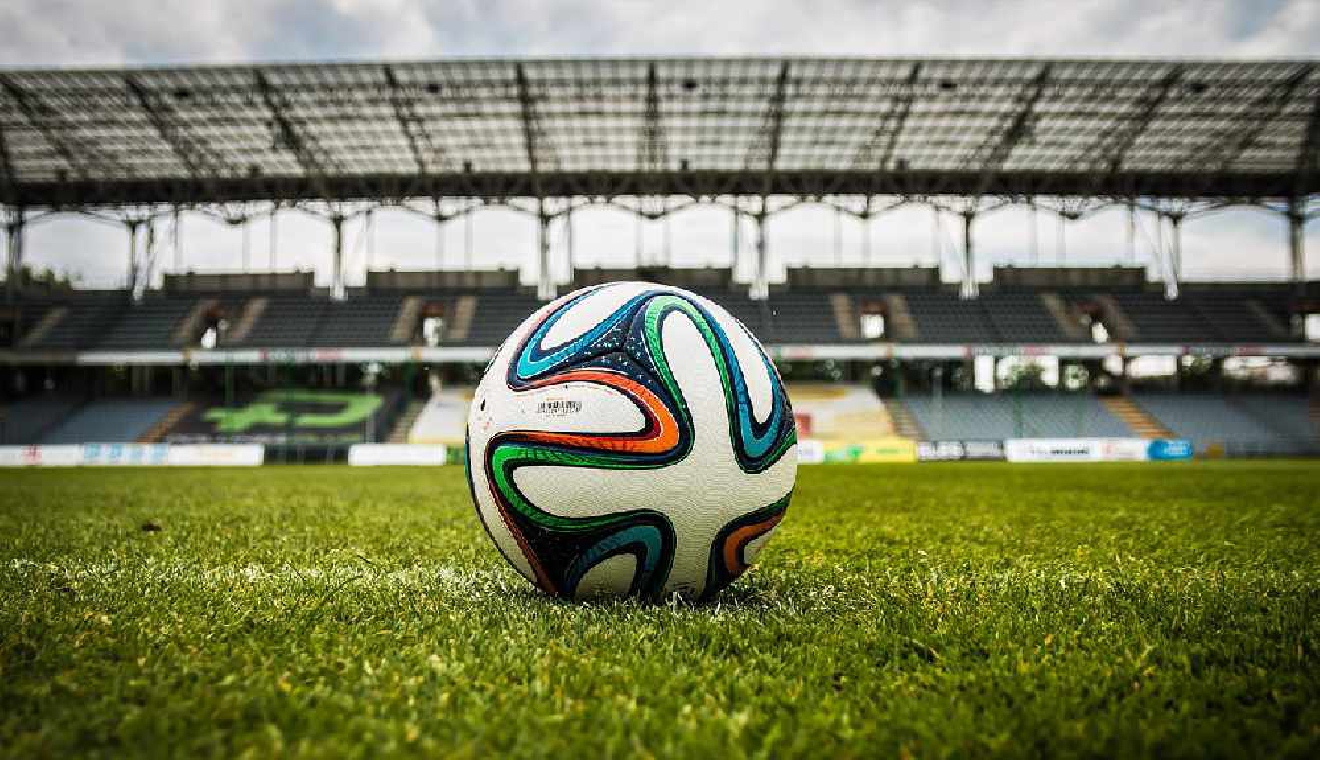 Pixabay
Fines have been handed out to several people who attended a football match in May last year while strict limits on meetings were in place.
The game was between teams from Yverdon and Lausanne. The law at the time did not allow more than 5 spectators – but more than a thousand turned up.
Police decided not to intervene at the time – but some of those attending were identified.
A Vaud court has handed down fines of more than CHF 1,000 per person, including a player who the court ruled had been an organizer of the event.