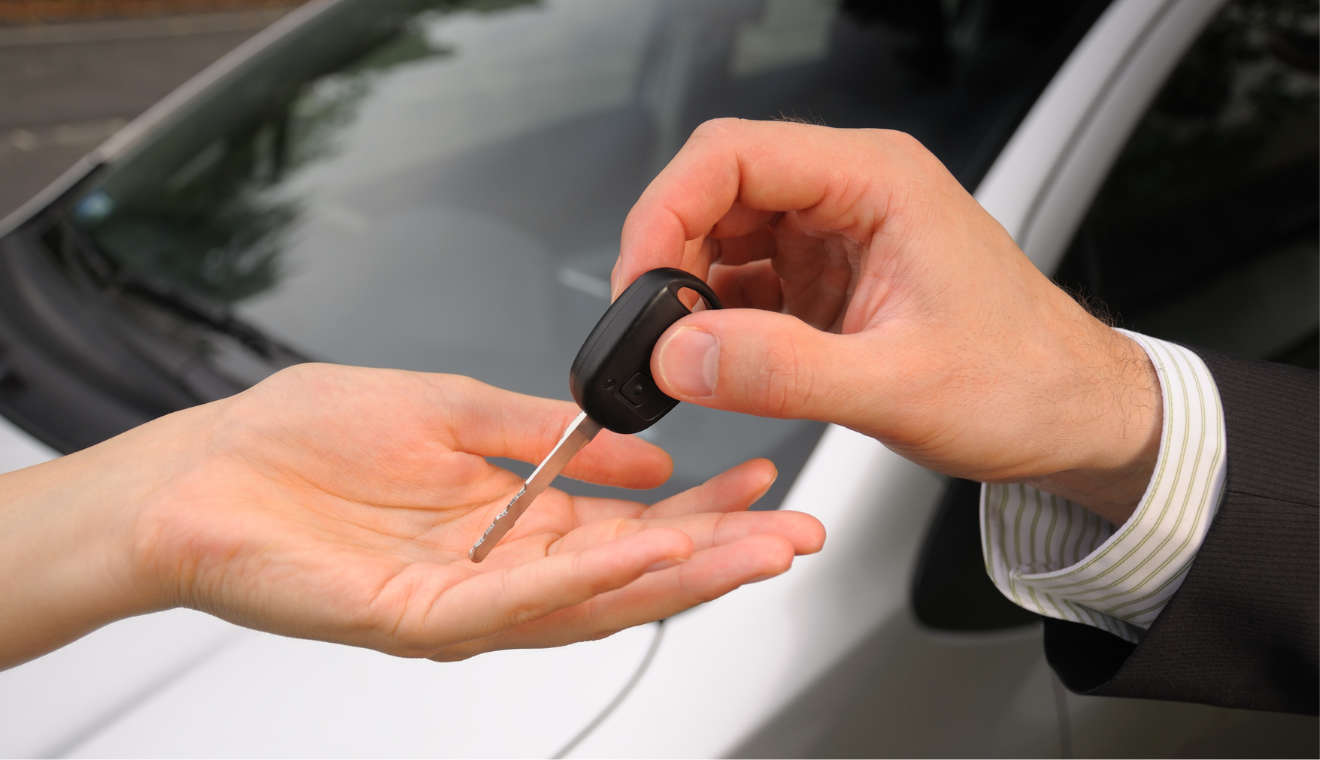 Pixabay
The Federal Court has stripped a man of his driving licence for good.
The final straw was after he passed several cars stopped in a jam on the autoroute using the shoulder.
He'd already been suspended three times before.
He first ignored the court summons and then told judges his uncle was driving the car and then blamed his poor command of German for the confusion.
The judges didn't accept his version of events and told him he'll never drive again.