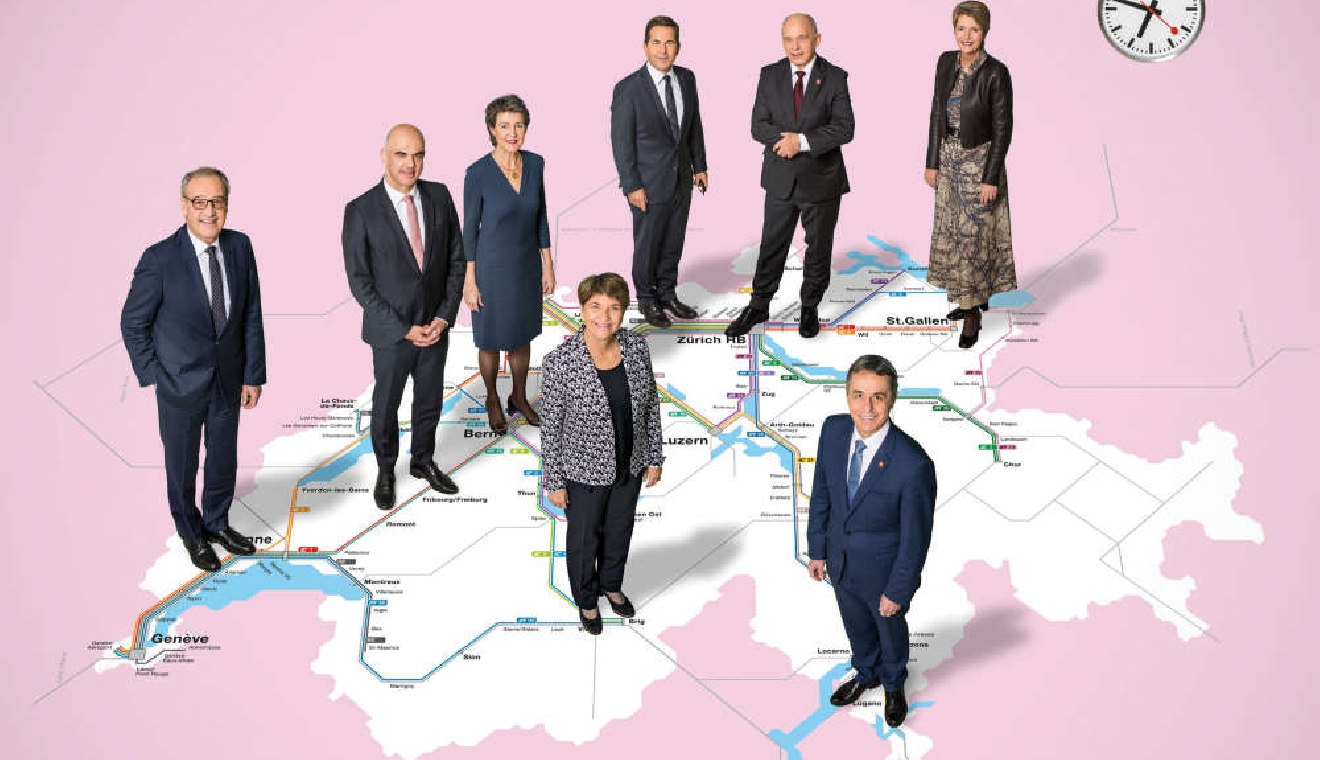 Federal Council 2022
The Federal Council was in Geneva yesterday. The president, Ignazio Cassis and his colleagues walked the streets of Les Vergers in Meyrin.
A large crowd gathered to welcome the council – the only absentee was Simonetta Sommaruga who's tested positive for Covid and so is isolating.
Cassis says he was delighted to visit Geneva as it's a canton known for its diversity and innovation.
The trip by the council is part of a fairly new tradition.
In an effort to connect better with the cantons, the Federal Council sometimes moves out of its offices in Bern and holds official council meetings across the country. Yesterday the council, met formally in an office provided by CERN.
Cassis was asked by the media during the trip if he will visit Ukraine. He said there was no plan as it would not be useful symbolically or practically.