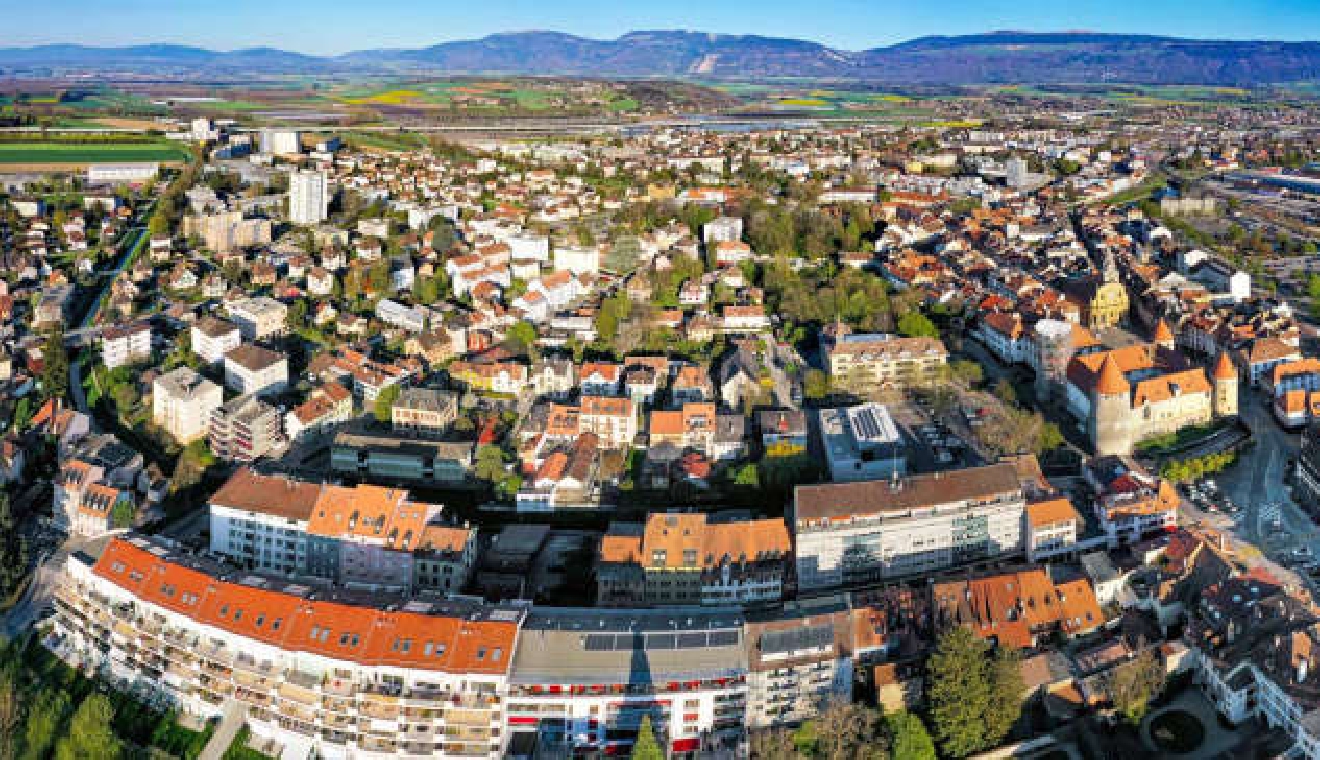 Yverdon (c) Yverdon-les-Bains
Family wiped out following a fire at a villa in Yverdon.
Vaud police say all five members of the same family have died. Two parents and three children.
The children, all girls, were aged 5, 9 and 13. Their mother was 40 years old and the father 45.
The bodies still have to be formally identified.
One witness told the press she heard an explosion and a female voice screaming for help at 6:35 this morning.
The police are confirming an explosion was the cause of the fire – but it's unclear what caused the explosion.
The family is said to be well known in the equestrian community. The eldest daughter was a promising rider and had already won awards.
Police are asking for witnesses.