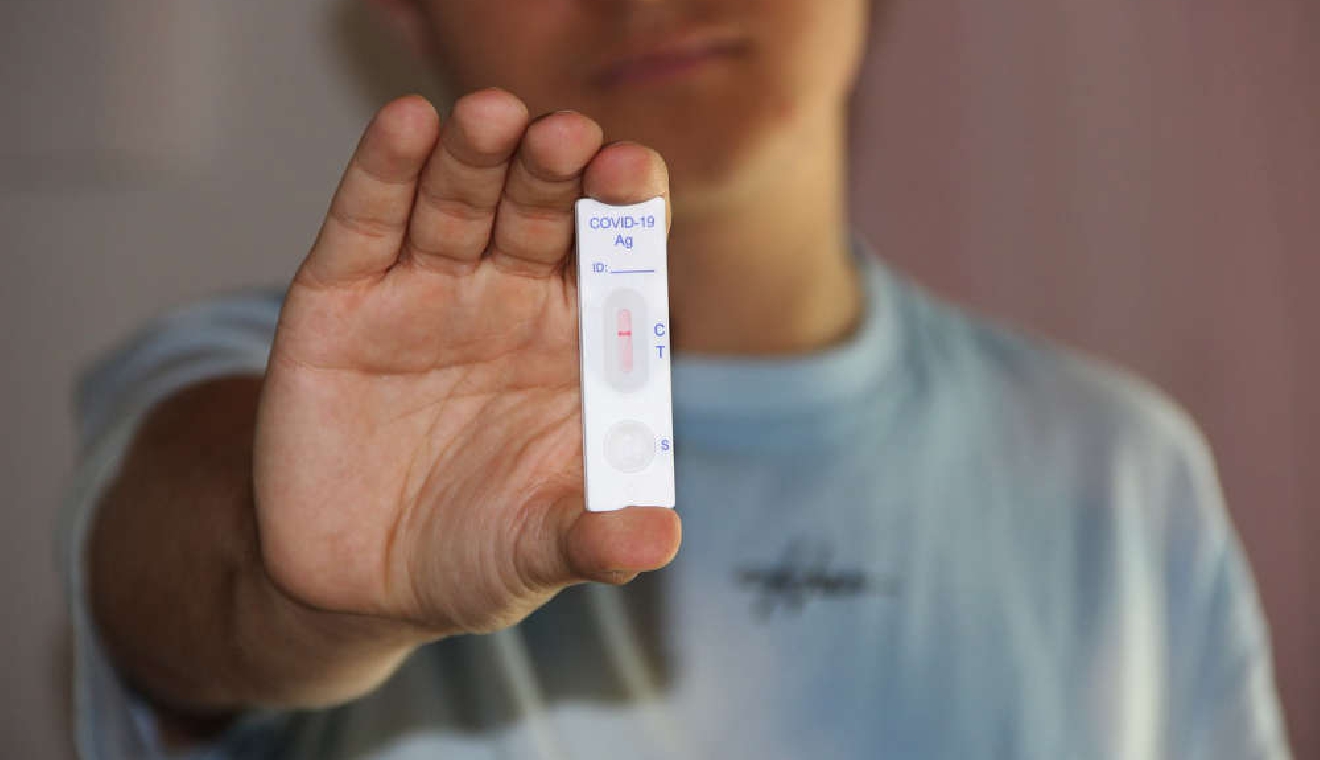 Pixabay
The Federal Council announced yesterday that employers may only ask whether employees have a certificate if it is in order to implement protective measures, or a testing plan.
Otherwise, employers may not request information about an employee's Covid-19 immunity status.
They also specified that if an employer requires its employees to have a Covid test, and if it is not already covered as part of the federal repeat testing programme, then then the employer should pay for it.