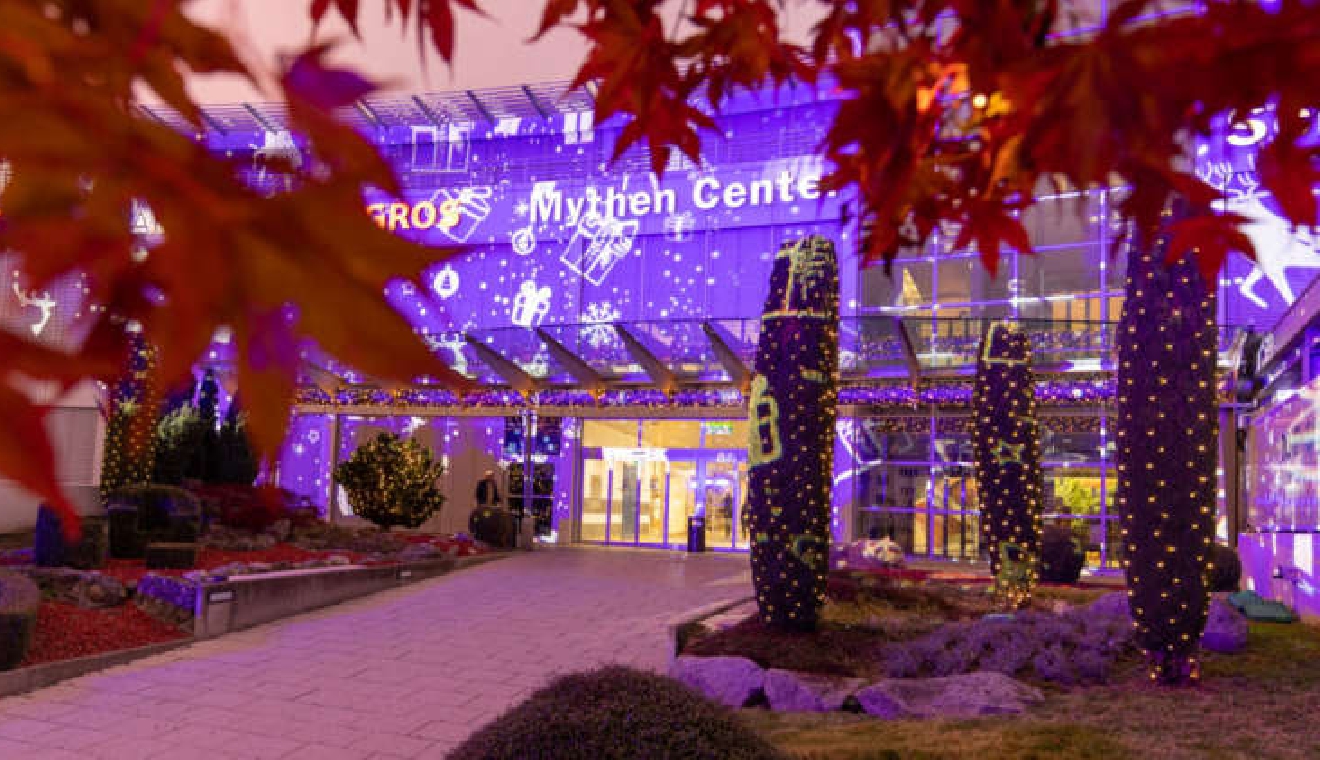 Mythen Centre, SZ
Six people were injured on Saturday afternoon when Christmas decorations suspended from a shopping centre ceiling crashed to the ground.
The accident happened at a mall in Ibach in canton Schwyz.
Only one of the injured is still in hospital – but is expected to make a full recovery according to police.
Investigations are now underway. The centre's manger says the decorations were put up by an experienced team who had done it before, with no problems.