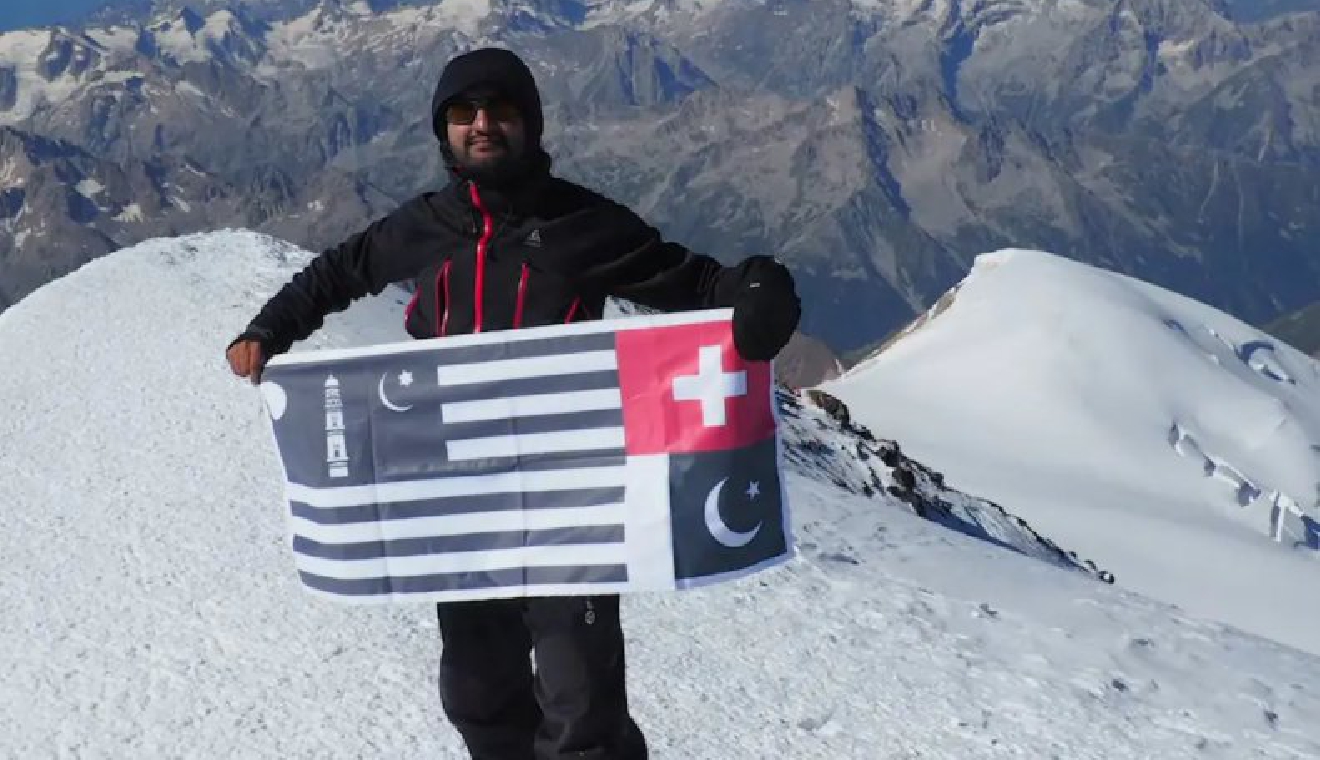 Facebook
The Swiss mountaineer who died while descending Everest has been named. 41-year-old Abdul Waraich.
His family in Zurich says he started the sport of climbing late – only seven years ago. But in that time, he'd almost completed the challenge of 'Seven Summits' – climbing the seven highest mountains on the seven continents. Everest was his last mountain to beat.
Abdul arrived in Switzerland from Pakistan with his family as asylum seekers when he was 10 years old.
In that time he did well at school, studied at the top universities of ETH and EPFL, became a doctor in computer science and formed his own software company.
He leaves behind a wife and five children.