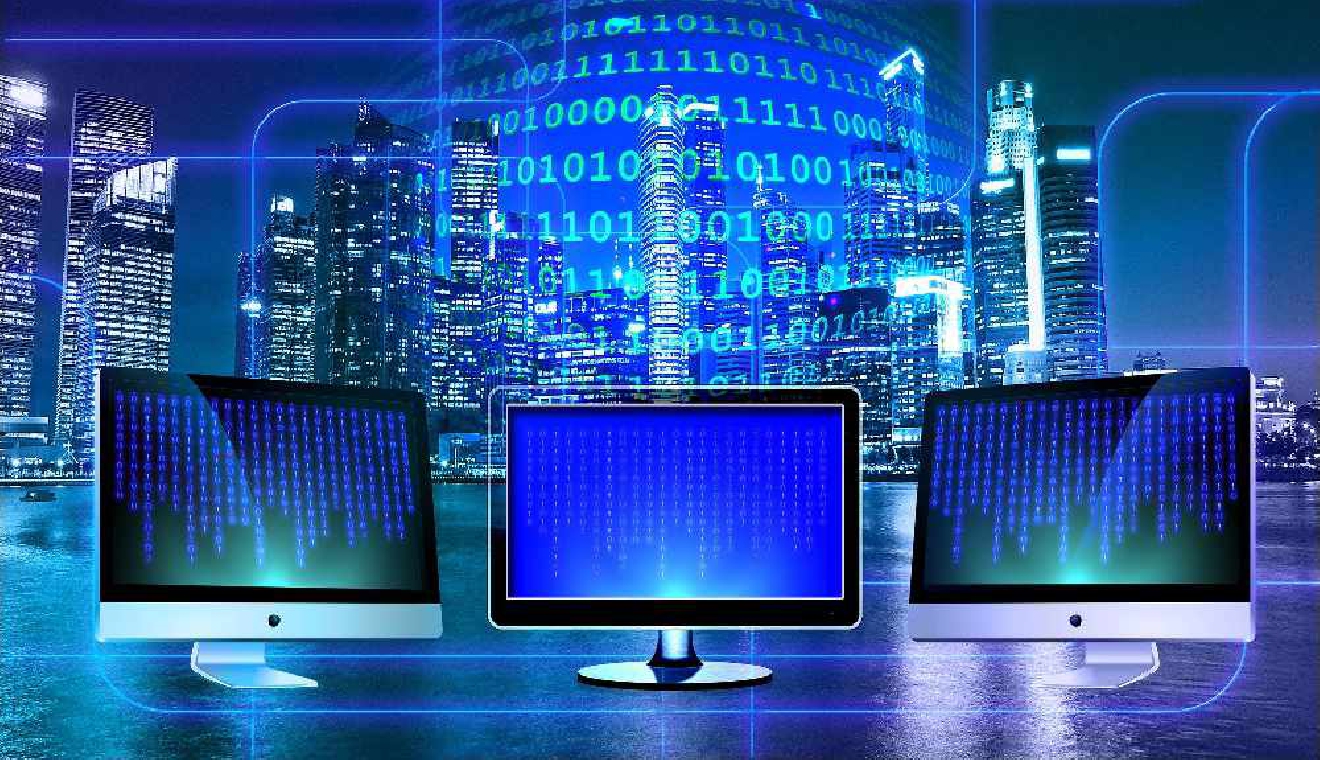 Pixabay
The government plans to boost the country's cyber defence capabilities by making the National Centre for Cybersecurity a federal office in its own right.
Currently it's part of the Federal Department of Finance.
The unit currently has 40 workers – but the plans are to increase that by 25.
With its new status, it will report directly to a member of the Federal Council.
The work of the centre is becoming more important. Last year is reported nearly 28,000 cyber incidents – around double than the year before.