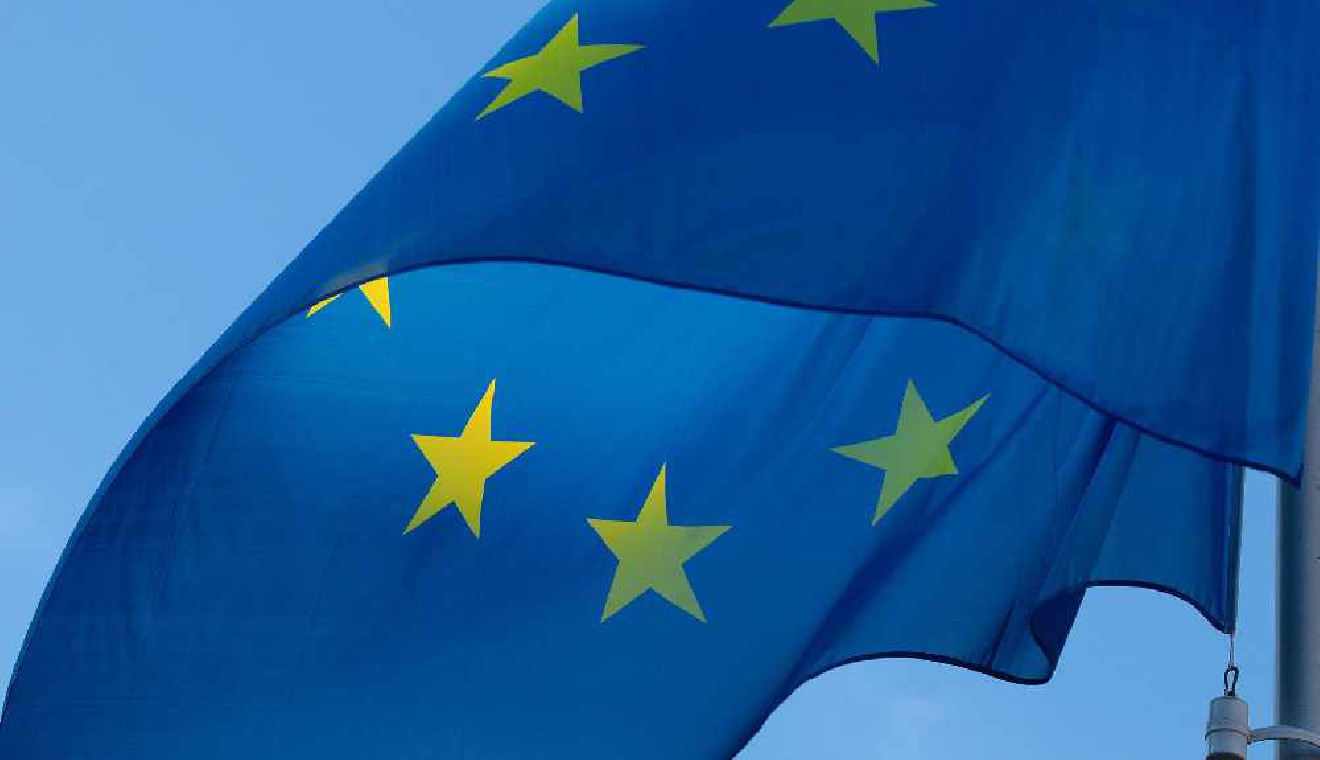 pixabay
Later today the president, Guy Parmelin is due to meet the president of the European Commission, Ursula von der Leyen in Brussels.
The meeting marks a year of negotiations between Switzerland and the EU on how the two should operate in the years to come.
The EU has for a long time wanted to consolidate several different treaties with Switzerland into one framework agreement.
But there are significant differences of opinion in this country on what the agreement should look like.
There is speculation the EU is ready to back down on some of its demands to strike a deal.
Businesses are desperate for an agreement so they can plan for the future.