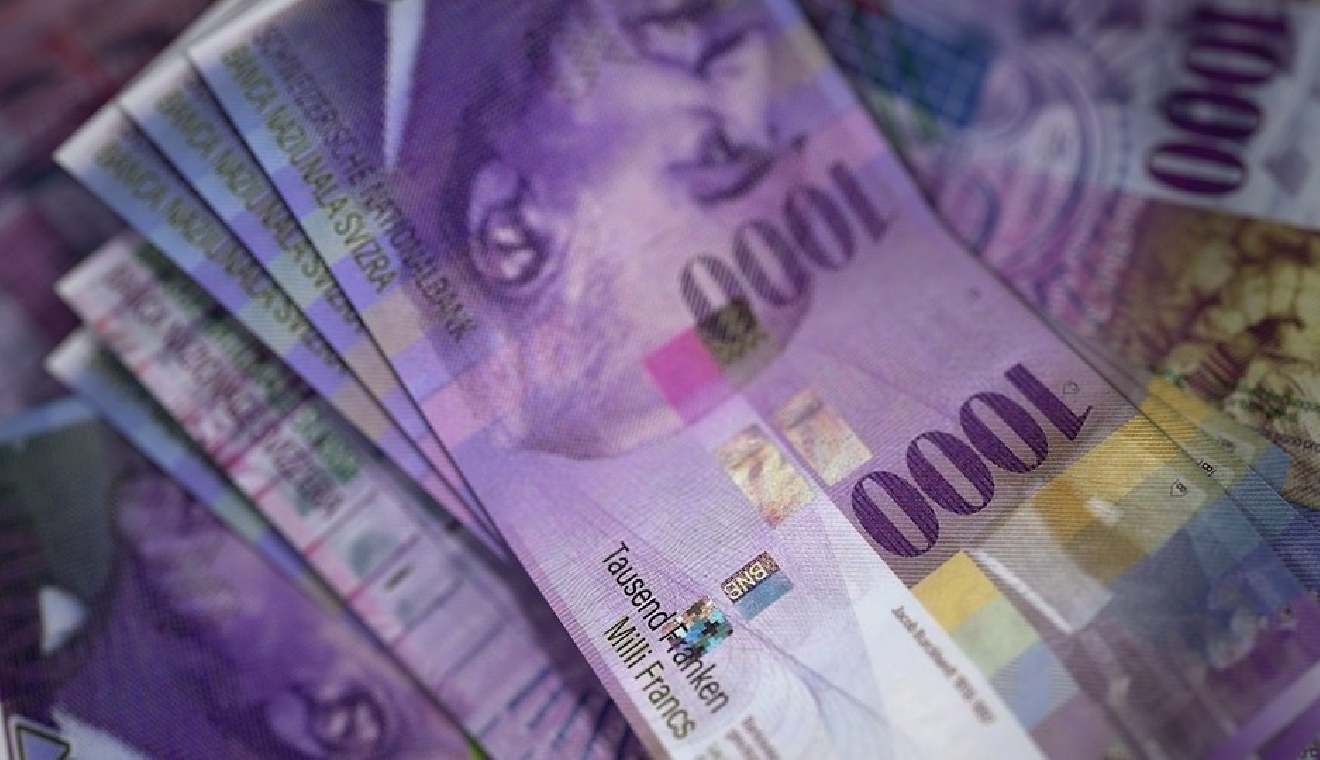 Pixabay
The pandemic is still costing canton Geneva millions – but it hasn't stopped new companies from setting up.
Since the start of the crises, CHF 205m has been paid out to businesses that have had to close or have seen their turnover drop by more than 40% because of Covid.
It's paid out CHF 38m in the last three weeks alone.
But foreign companies have been setting up in Geneva. Last year 21 new firms arrived, many in valuable high-tech fields.
The canton pointed out a Norwegian solar panel company set up last year, as did a Greek company which specialises in virtual reality surgical training, a French catering company and a Chinese company which is developing international standards for self-driving cars.
It's hoped the new arrivals will create hundreds of well-paid jobs over the next three years.