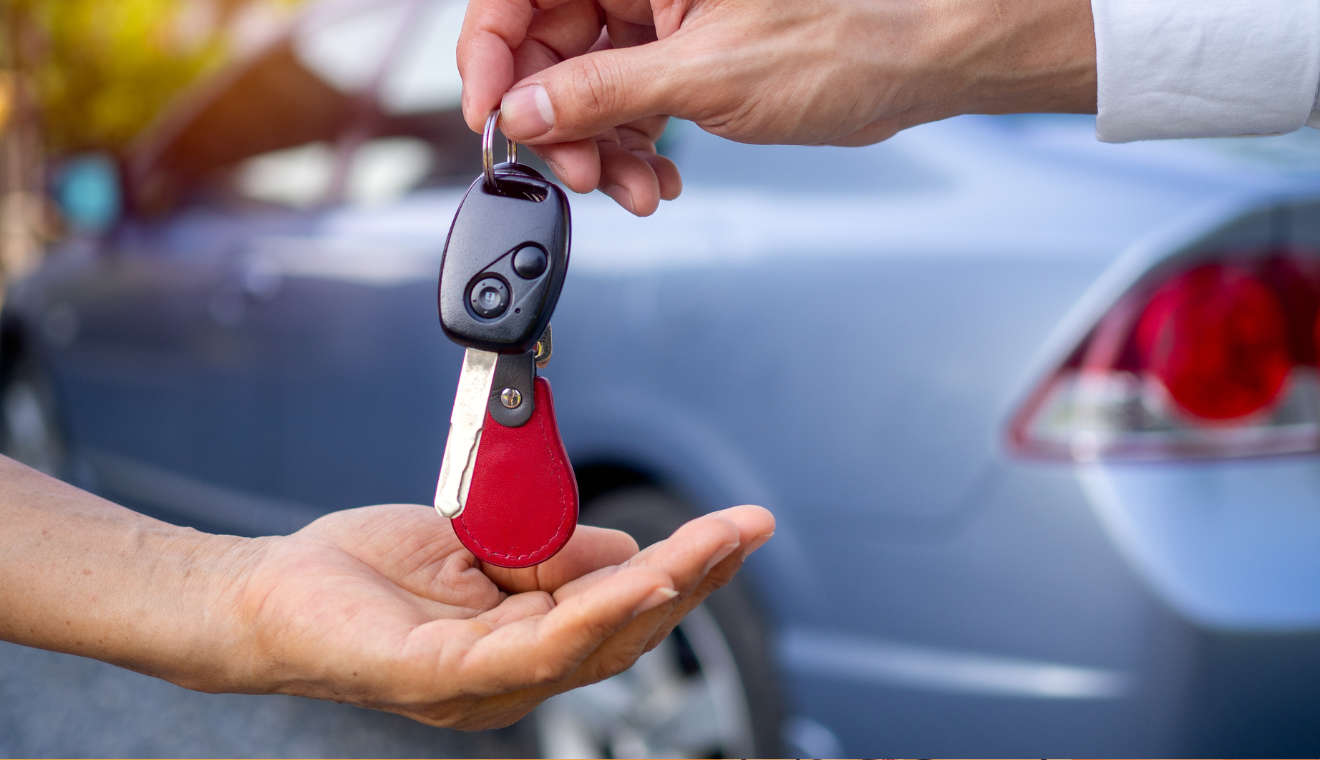 The cost of buying a new car in Switzerland has risen by almost 40 per cent over the past six years, according to industry data released by the motoring organisation Auto-i-dat.
The average cost of a new car is currently CHF 62'000, up 39% or around CHF 17'000 compared to 2016, an increase that has outstripped the rate of inflation.
Auto-i-dat says that a shortage of electronic components and raw materials, delays in the supply chain, the pandemic and the war in Ukraine have all had a negative impact on prices.
A growing appetite for SUV vehicles and a move away from the family saloon have led to a more vibrant car market, with customers being attracted to more expensive vehicles, such as electric or hybrid models.