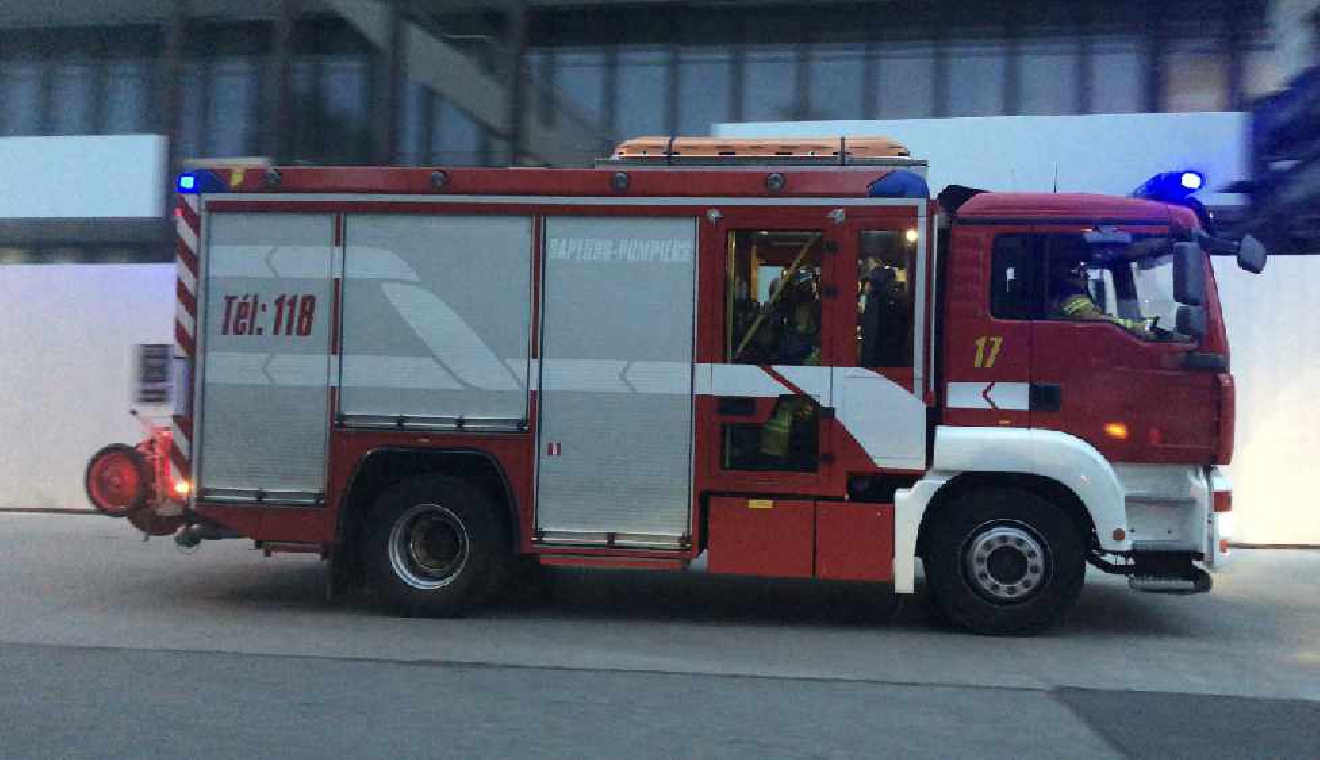 Geneva firefighters have been tacking a series of blazes overnight on the Rue de Carouge.
Three fires started in cellars in apartment buildings. Residents were forced out of their homes as smoke filled apartments.
The fire department says three cellars have been destroyed. It took a team of 35 and 12 fire engines to bring the fires under control.
An investigation into what caused the fires is now underway.
A series of arson attacks blighted the area in 2011.