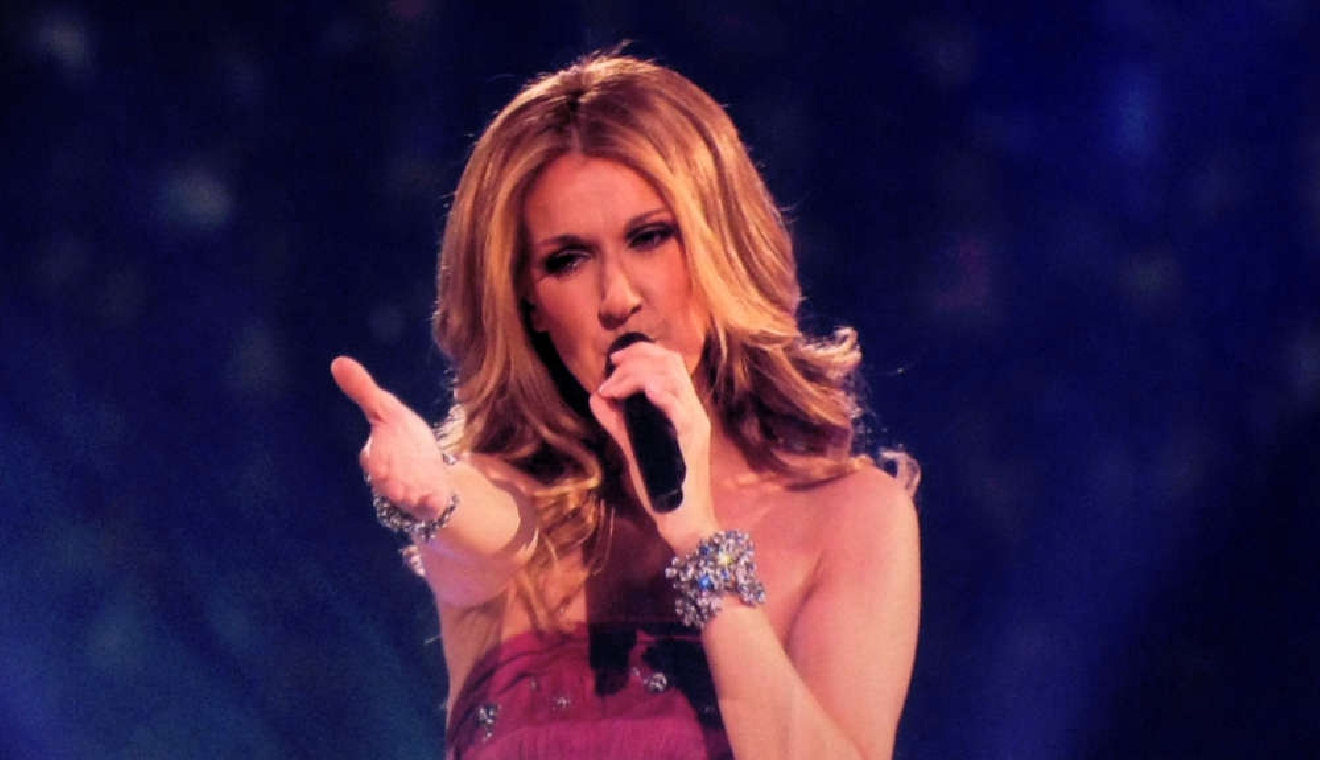 Celine Dion (c) Anirudh Koul
Celine Dion will not be at Paléo this summer. She's revealed she's suffering from a rare neurological condition.
Her show was first scheduled for 2020. But it was cancelled due to Covid.
But this time she's pulling out for health reasons. She told her instagramfollowers she's suffering from 'Stiff Person Syndrome'.
It's a rare condition, affecting one in a million people.
Her team says she's being treated for severe and persistent muscle spasms. All her planned summer performances have been axed.
The 54-year-old Canadian star has a special relationship with Switzerland, after she won the European Song Contest for this country in 1988.
She released a statement on Instagram saying she's had health problems for a long time and she's immensely saddened she won't be able to tour Europe this summer.
Anyone who's bought tickets for any of her cancelled shows will be refunded.