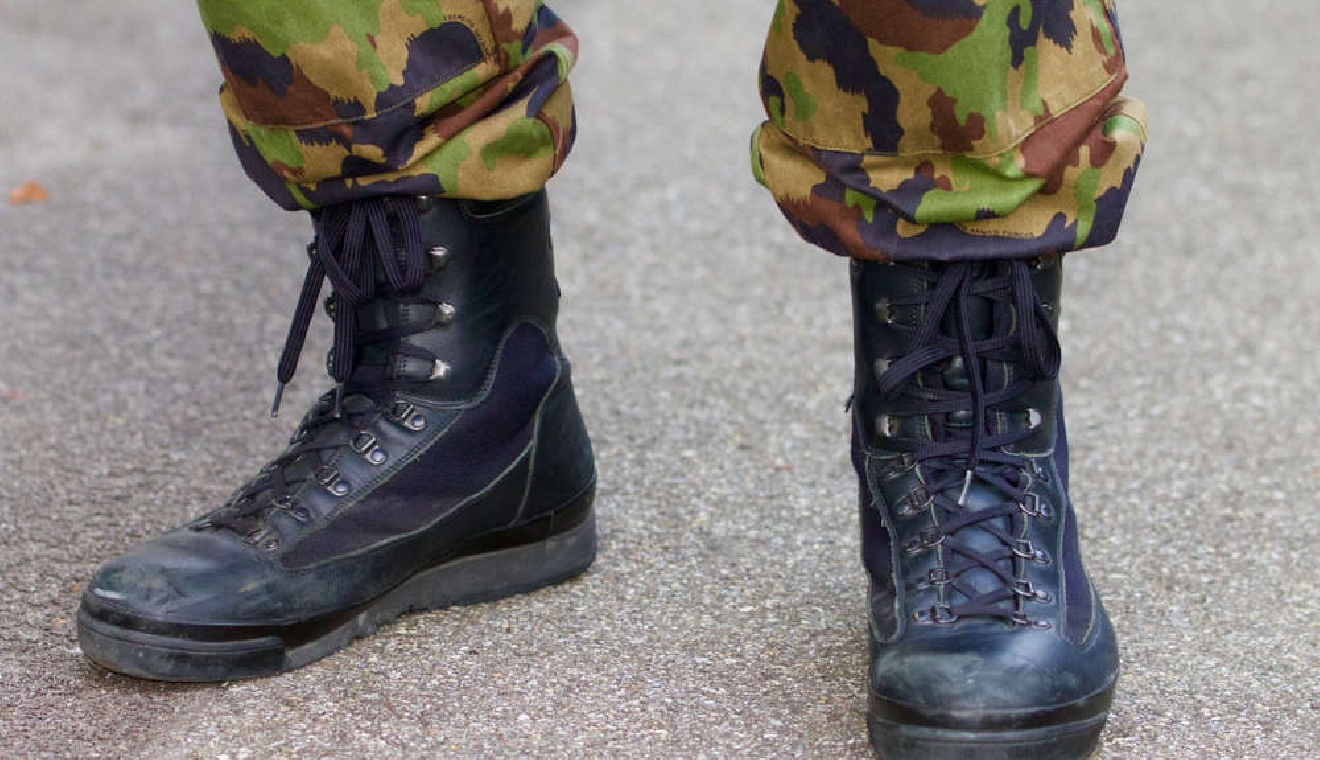 Pixabay
The current system of military service needs to be shaken up – and everyone in Switzerland should contribute to the common good, including foreign residents.
Under the current system, only able-bodied Swiss men have to complete military service – others can opt for a civil service.
But a new campaign has started to collect signatures to bring in the idea of a Citizens' Service. It would involve everyone – including women, the less able bodied – and perhaps, controversially, non-Swiss living in the country.
It's a serious campaign with the backing of several political parties and civil society groups. It has 18 months to collect 100,000 signatures.
There is widespread concern the current system is unsustainable which involves 140,000 in military service and a further 72,000 in the civil protection programme.