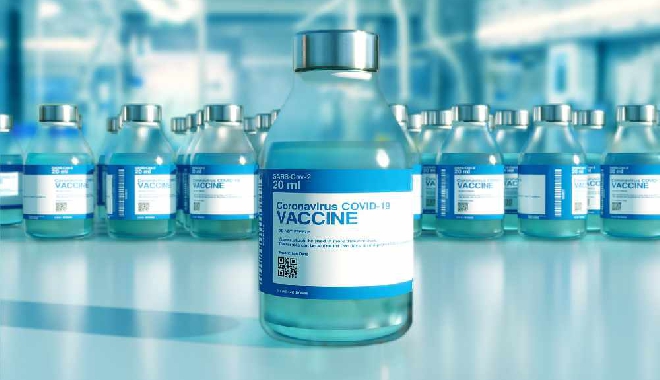 Pixabay
Politicians from several different parties are urging the medical regulator clears the Astra-Zeneca vaccine for use.
The drug isn't being used in this country yet, and several other European nations have reduced or stopped using it due to worries over blood clots.
The European Medicines Agency says there is a link with the vaccine and rare blood clots – but concludes the benefits outweigh the very small risks.
Swissmedic hasn't authorised it – but the government has ordered 5 million doses anyway.
A group of national parliamentarians say a wider choice is needed to boost the vaccine rollout.
Swissmedic says it's still waiting for final data from studies being undertaken in the Americas. A spokesman says once it's been received a decision can be taken quickly.