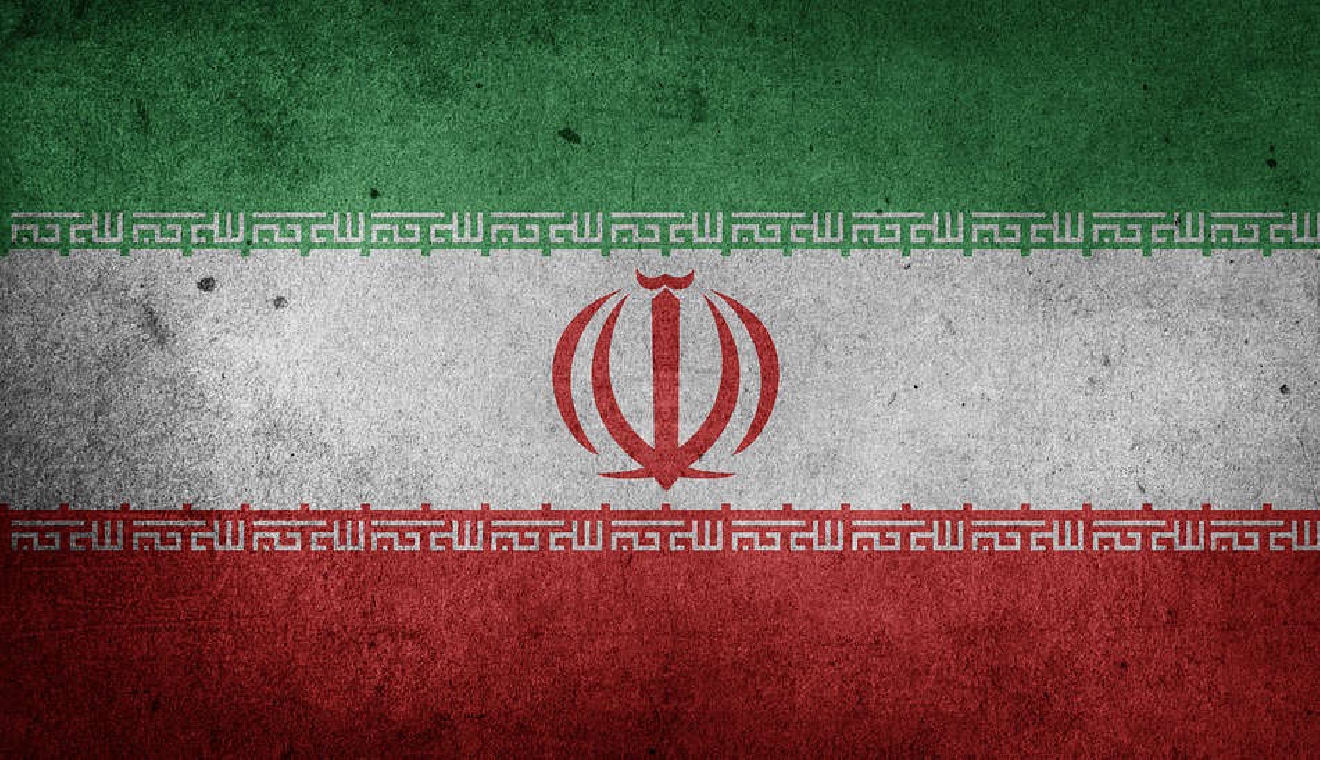 Pixabay
Two petitions have been handed to the federal government demanding more sanctions are placed on Iran.
The organisation, Free Iran Switzerland, says members of the Iranian government should be banned from Switzerland, Iranian funds frozen and the Iranian Revolutionary Guard should be classed as a terrorist organisation.
Campaigners say there should also be no deportations to the country.
Switzerland has implemented some measures brought in by the UN and the EU.
One parliamentarian, Fabian Molina, says when human rights are trampled on, then Switzerland must take a stand.