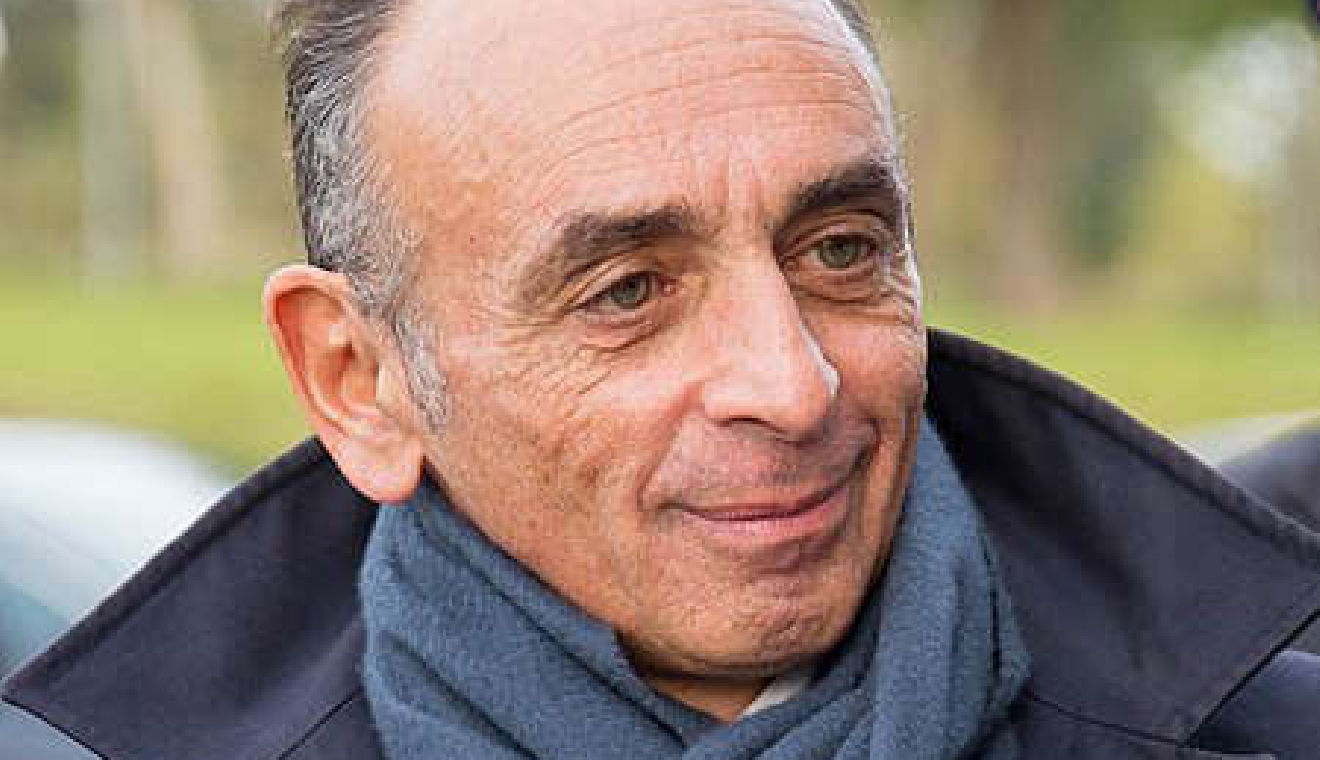 Eric Zemmour (c) Cheep wikipedia
There are calls for demonstrations if the controversial French TV host, and possible presidential candidate visits Geneva.
Eric Zemmour is planned to arrive in the city on the 24th.
He's accused of using anti-Semitic, Islamophobic and sexist language. A petition has been launched to ban him from any state-owned buildings.
He's due to hold a public conversation with the lawyer Marc Bonnant.
Those against his visit are now calling for a demonstration – and organisers are seeking official authorising to march.