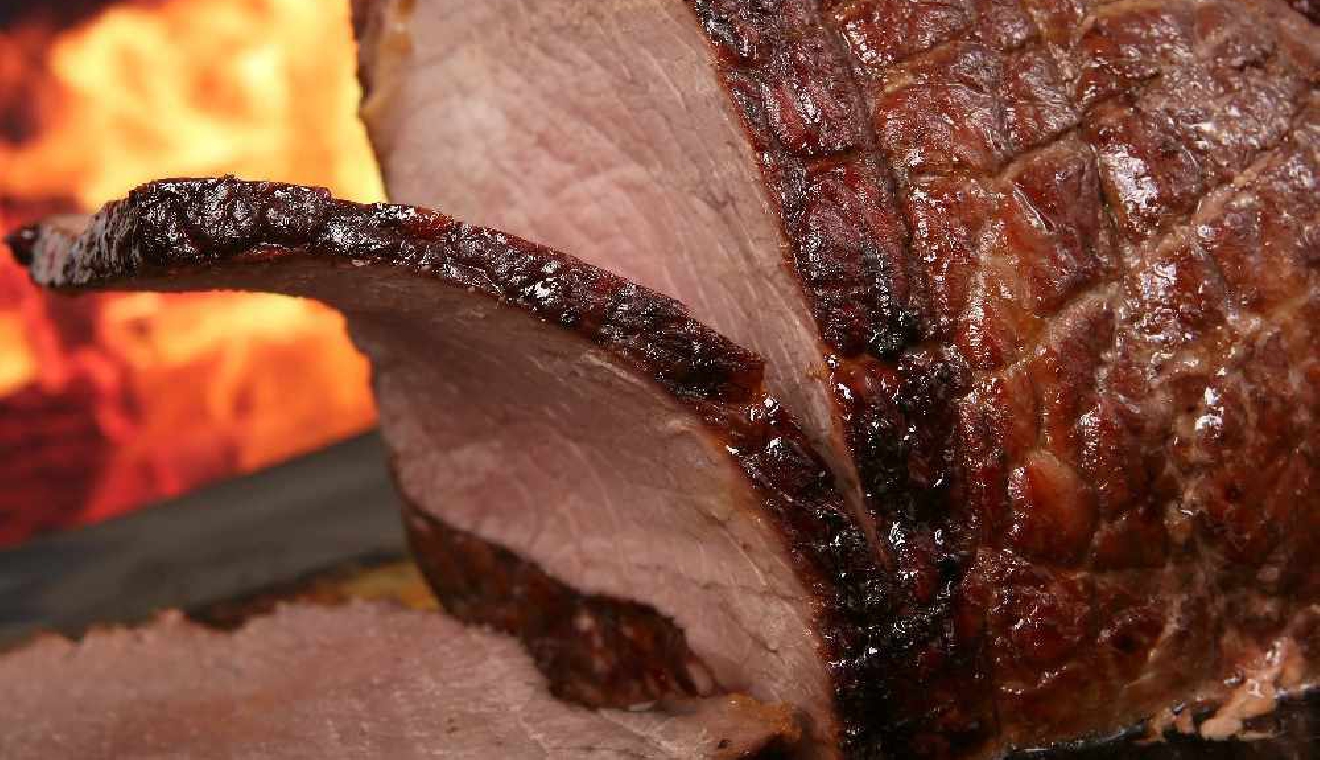 Pixabay
A butcher in canton Thurgau has committed a cardinal sin – he sold imported meat as Swiss produced.
The fraud was discovered when cantonal inspectors paid a visit.
Domestic beef was scarce in 2018 and 2019, so the butcher imported meat from other European countries and even as far away as Uruguay.
The butcher argued the meat was still high quality and his customers 'didn't care.'
But the prosecution argued it should not have been labelled as 'Swiss'.
They demanded a hefty fine.
But the defence says it wasn't that serious and it doesn't matter where the meat was from - it was fairly priced.
The butcher and his son will have to pay a fine of CHF 2,000 each.