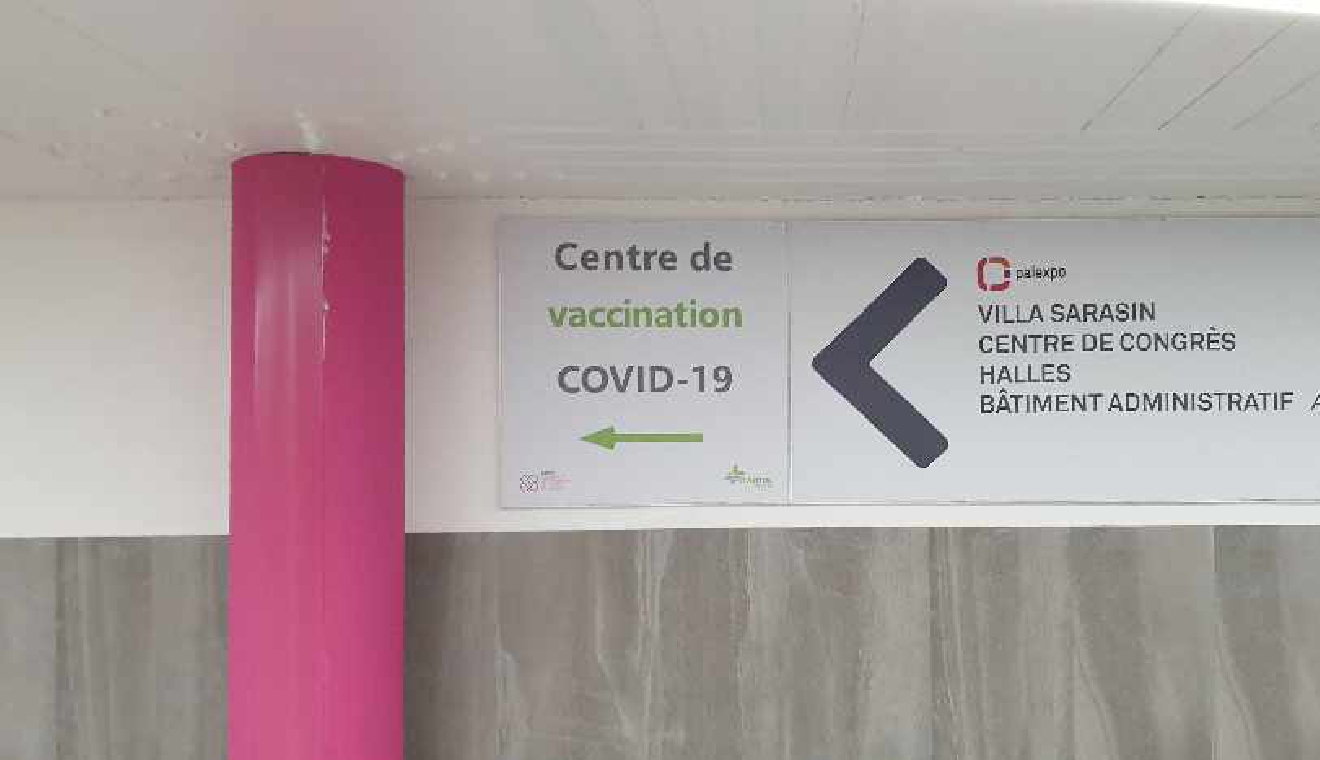 WRS
It looks likely the booster shot will be available for everyone in the next few days.
The weekend press says the authorities have had a change of heart after they said the booster would only be available for those over 65 or at risk.
As infections rise across Europe, and many other countries are now administering the third shot – Switzerland looks set to follow.
Anyone who had their second dose more than 6 months ago will be eligible, according to reports.
While there are enough stocks to give everyone a boost – many cantons will have to ramp up or even reopen vaccination centres.
They had been scaled back as demand levelled off. But last week's drive show many want to stay up to date with the vaccine.