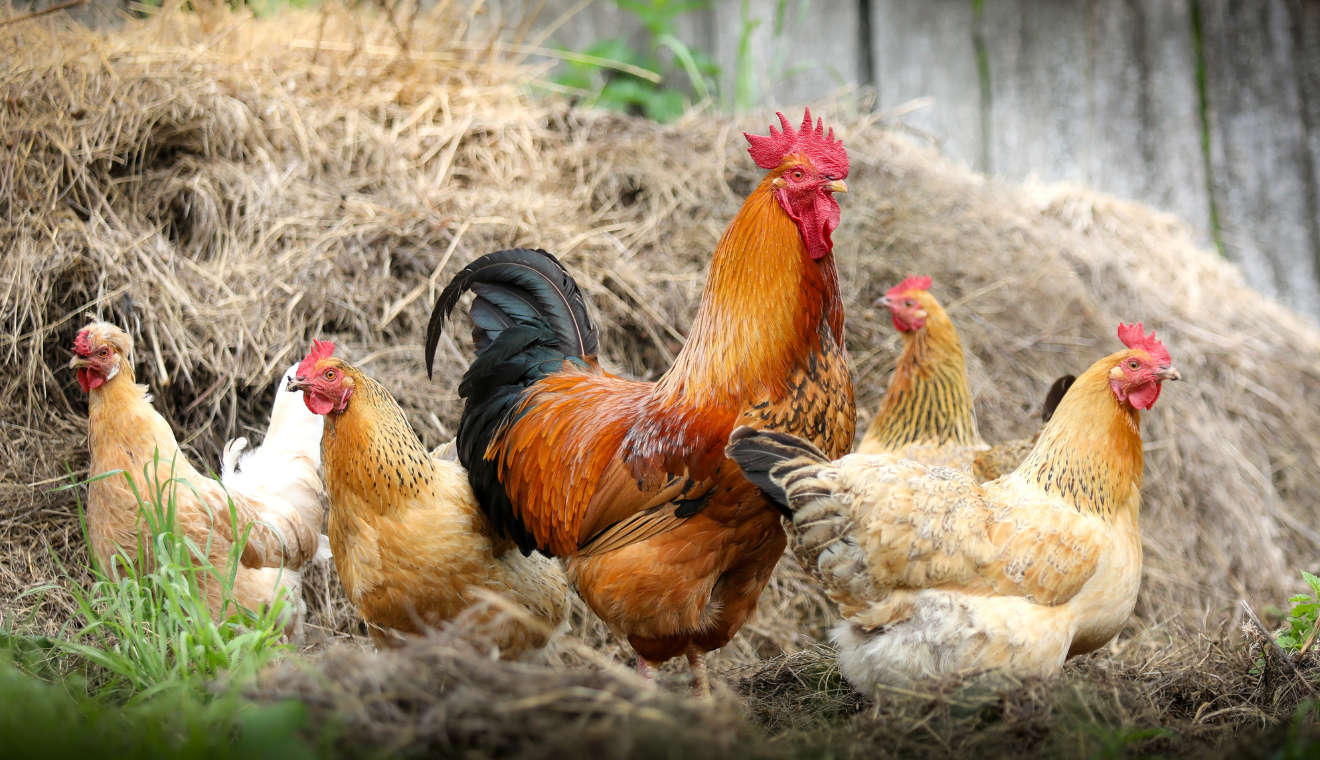 Bird flu has been detected in the country, and the Federal Food Safety and Veterinary Office is urging poultry farmers to be cautious.
The disease has been found in black headed gulls in cantons Zurich and Sankt Gallen. But the risk of it spreading is thought to be low as the gulls are currently breeding, so their movements are limited.
Even so, canton Sankt Gallen has put a control order of a kilometre radius near where the birds were found in Rapperswil-Jona.
It affects 6 poultry farms in the area.
The government says it believes domestic poultry will have to be protected this winter. Previous restrictions have only just been lifted.