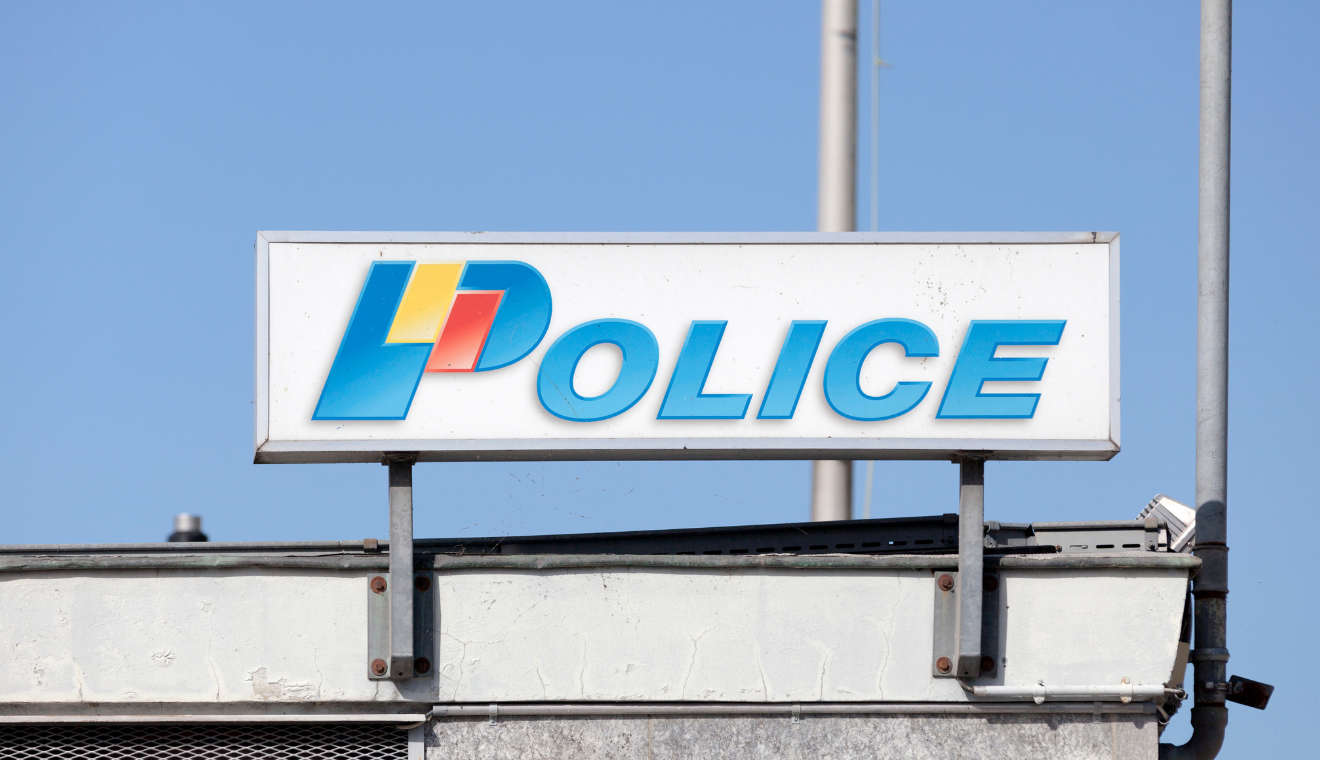 A man who's accused of being involved in bar shooting in Geneva in May last year has lost his bid to be freed from pre-trial detention.
He's a member of the motorcycle gang Hells Angels. He was arrested after members of a rival gang, the Bandidos, were shot at while in the Epi Doré bar.
The man took his case to the Federal Court calling to be freed before his trial.
Judges noted the man had already been convicted of murder in 1995 and this time is being charged with attempted murder and weapons law violations.
The court ruled the risks of leaks and collusion are too great, so he will stay behind bars.