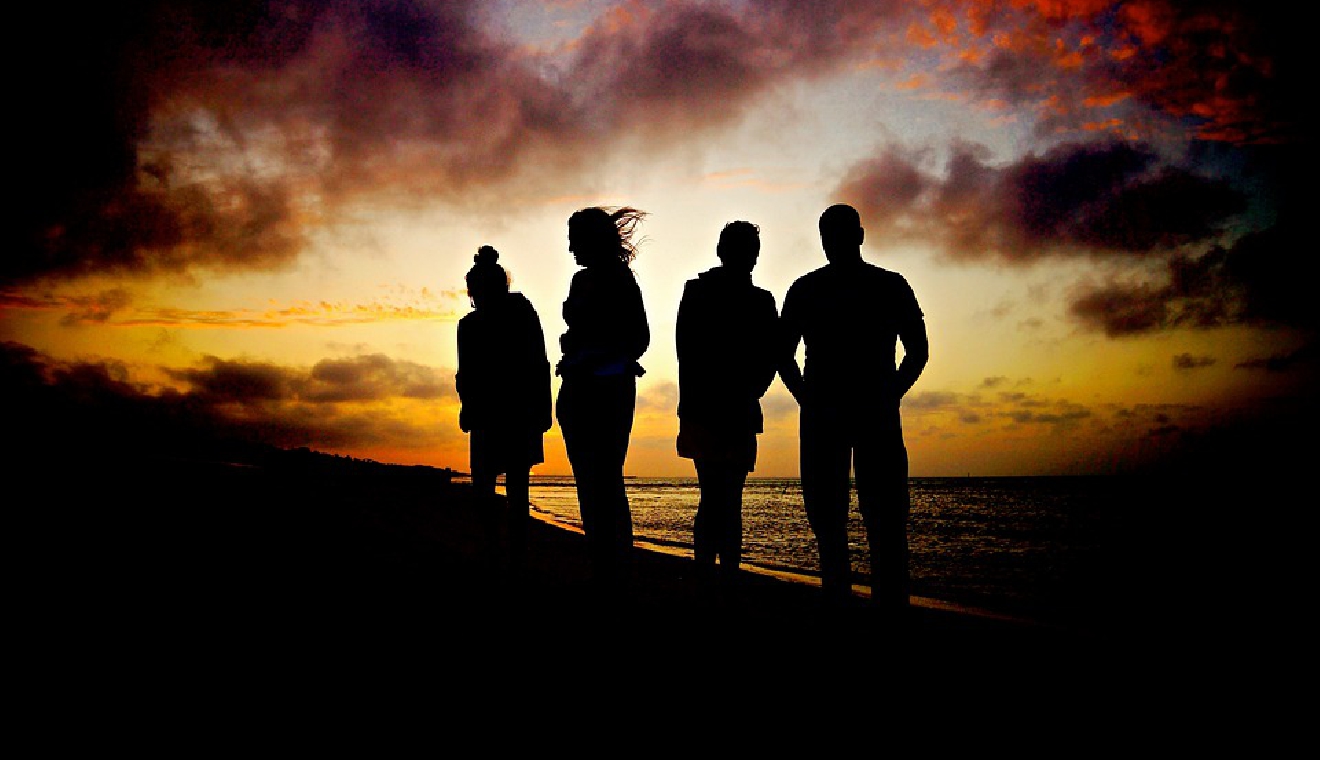 It won't come as much of a surprise, but this August is one of the warmest on record.
But the average temperatures were pushed up by the long heatwave from the 10th to last week.
Before then, the month actually started out cooler than normal.
It's a month of contradictions – although one of the hottest ever recorded, its also one of the wettest. There was heavy rain at the beginning and the end of the month – each side of the heatwave.