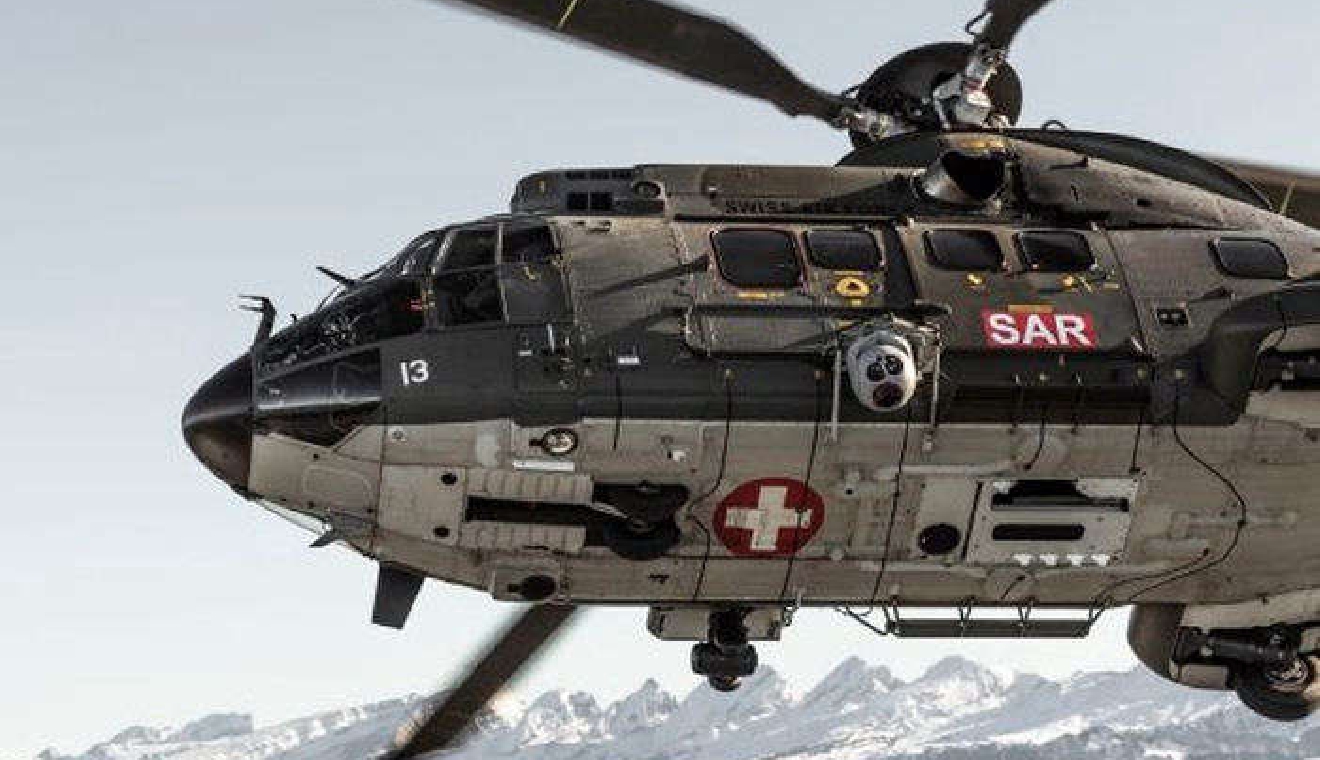 Swiss Super Puma - (c) Swiss Army
The army is extending its operation to deliver water to Alpine farms as the drought continues.
Super Puma helicopters are being used to lift lake water to the farms – each trip can deliver a tonne and a half of water.
The latest canton needing help is Fribourg. It was thought the army would only be needed until the middle of the month – but plans are already being drawn up to keep the deliveries going until the end of August.
Weather forecasters had initially raised hopes there could be a lot of rain arriving next week – but the latest updates are not so optimistic.
While there's likely to be rain and thunderstorms early next week - the dry weather looks set to continue.
Meteorologists say short – albeit heavy - downpours are not enough to counter the drought. What's needed is long and persistent rain. And there's no sign of that.