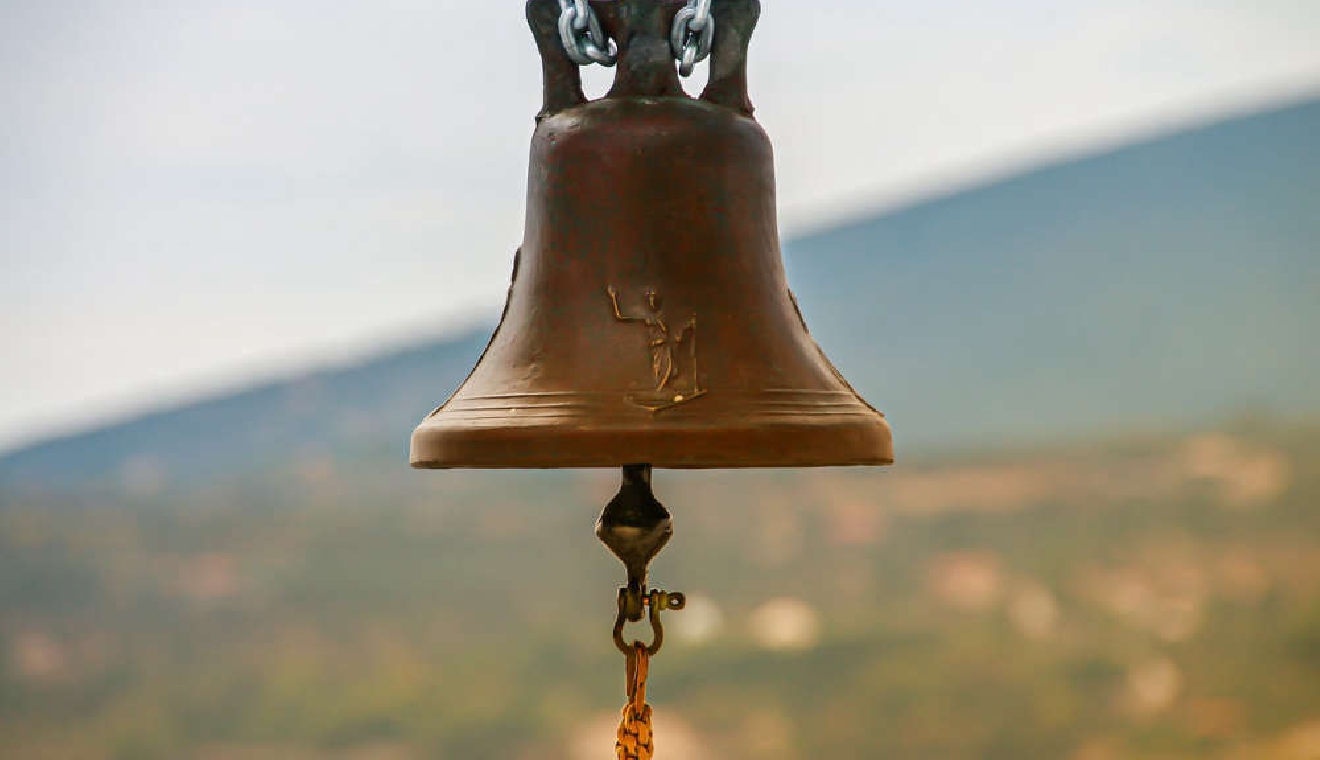 All the churches in the country will ring their bells at 10am tomorrow.
The bell ringing has been proposed to show solidarity with the Ukrainian people, welcoming those fleeing the war into the country and say thanks to those who are lending their support to those suffering the effects of the war.
The last time the bells rang was the start of the pandemic.
The coordinated bell ringing has been agreed with the three major denominations in the country – the Swiss Bishops Conference, the Evangelical Reformed Church and the Swiss Catholic Church.