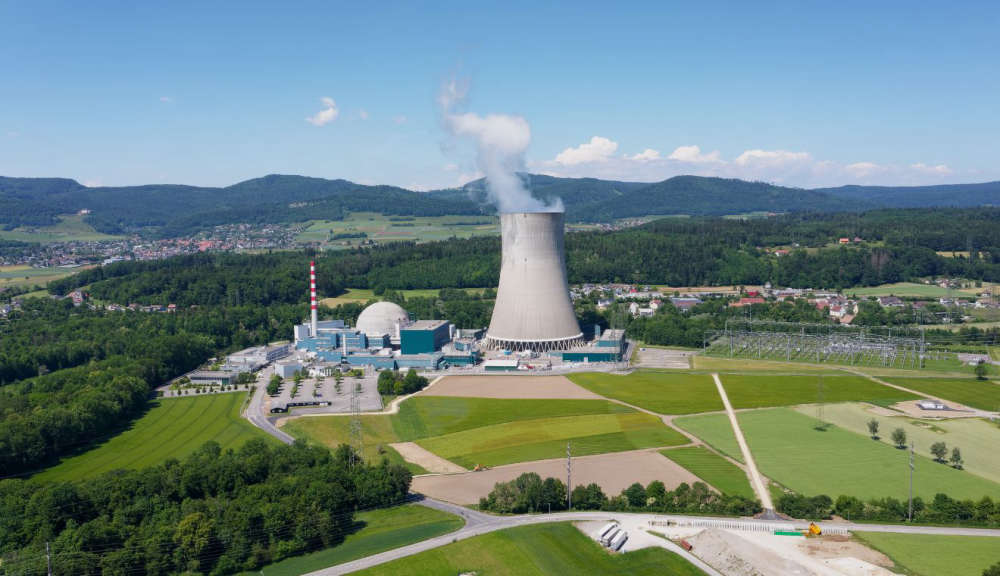 The Club Energie Suisse has collected 120,000 signatures for its "Stop the blackout" initiative, far surpassing the 100,000 signatures necessary to prompt a vote.
The aim of the initiative is to lift the current ban on the construction of new nuclear power plants in Switzerland.
To achieve this, it is planned to enshrine in the Federal Constitution that "any form of climate-friendly electricity generation is permitted."
When the initiative committee was launched in August 2022 it wrote that "Switzerland must now urgently ensure a secure, self-sufficient and environmentally and climate-friendly electricity supply."
The initiative was launched amidst fear of power shortages following the outbreak of the war in Ukraine.
Environmental organizations are critical of the plan.