Halloween at Fort L'Ecluse
The Pays de Gex Minute
Thursday, October 21st, 2021 - 2 minutes
Mel and Charlotte invite you to celebrate Halloween in the fortress of Fort l'Ecluse. With movie screenings, candy and special effects, this year getting tricked is a treat!
Just 20 minutes from the border with Geneva, the Fort l'Écluse are organising plenty of spooky activities for all on Saturday 30th October.
Families have the opportunity to discover the spooky characters and enjoy the activities at the Fort l'Écluse across 2 different sessions during the day: at 17:00-19:00 & 19:00-21:00. Kids from 6 years old can wander the castle and hunt the ghosts, goules and zombies within. With spooky projections on the walls, and halloween candy, there's bound to be a great atmosphere. At just 5€ per person, it's also a bargain!
Places are limited, but they can be reserved now by clicking on your chosen timeslot above.
For those 18+, entertainment continues into the evening and beyond! It starts with a screening of the 70s cult movie "Rocky Horror Picture Show" at 21:30 , followed by a DJ to take you to 02:00 (yes, including the clock change - that's an extra hour to dance)!
Tickets for the full evening are 30€ and registration in advance is required.
Covid Certificates (QR codes) will be required for all events.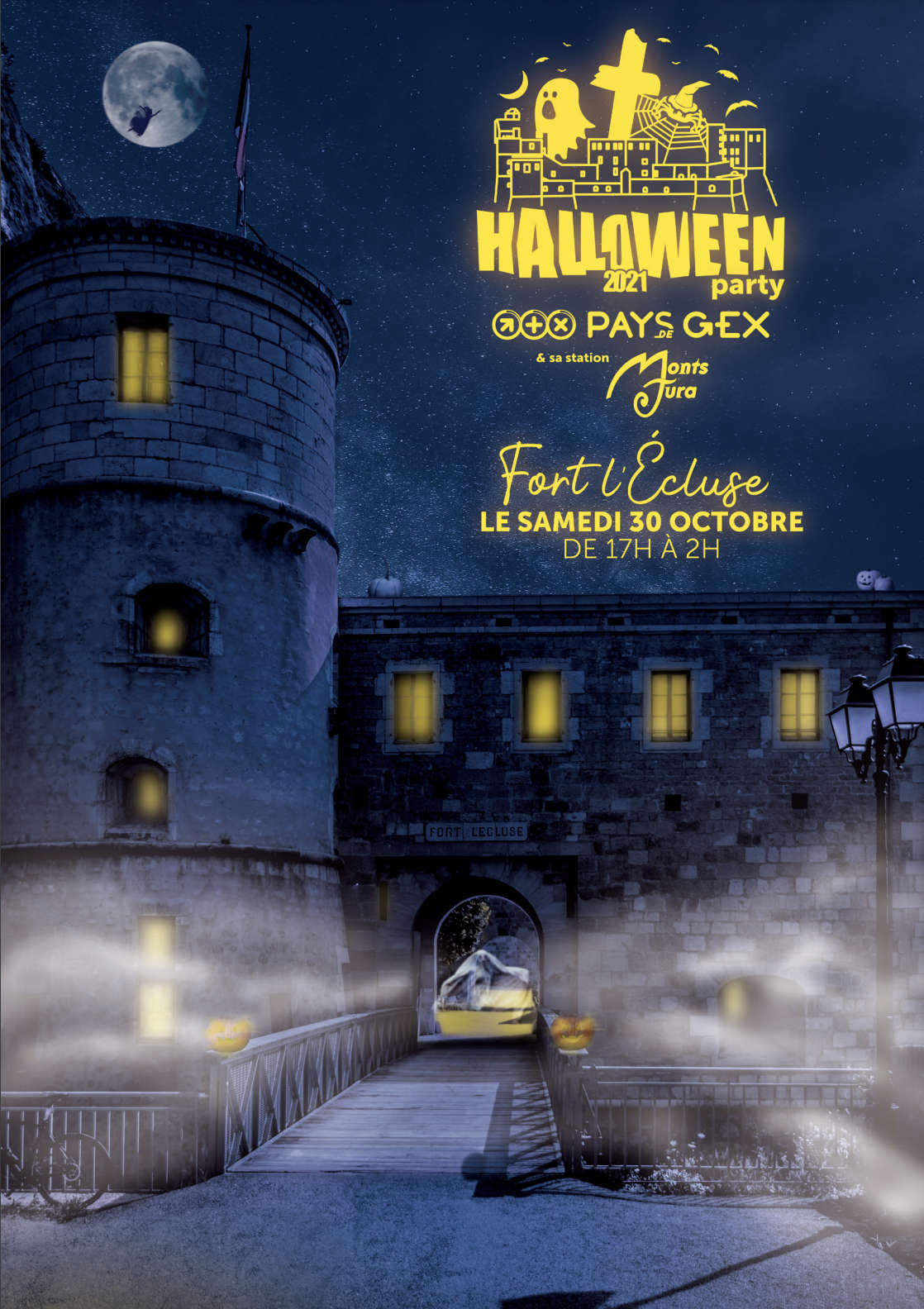 Subscribe to this podcast