MAGNA MARBELLA - Exploring the brand new Club Med resort opening this summer
Sky's the Limit
Monday, April 25th, 2022 - 4 minutes
Today on Sky's the Limit, we're talking Marbella, known as the "playground for Europe's rich and famous" and the "Pearl of the Gold Coast", it's famous for glamorous nighlife and the tennis-like sport of Padel. Now it's home to its first Club Med resort!
Marbella benefits from designer emporiums like Gucci, Versace, D&C and Dior, and MICHELIN-starred restaurants. The water is pristine, the mountains are beautiful and the micro-climate means comfortable temperatures that are rarely too hot or too cold.
Marbella has taken care fo preserve its history, so you can visit the remains of the Alcazada, an ancient Moorish fort whose walls once surrounded the city, and the Plaza de los Naranjos, at the heart of the casco antiguo (old town) where you can smell the orange blossoms!
Club Med open their Magna Marbella Club this Summer. Nestled at the food of the Sierra Blanca mountains, the views are sensational over the sea and city. There's a 900 square meter lagoon pool for the family with a beach club feel, or an adults-only Zen pool if you want to relax kid-free. Delicious gourmet food is - of course - all included. All this just 45 minutes away from Malaga airport - and transfers included in your stay.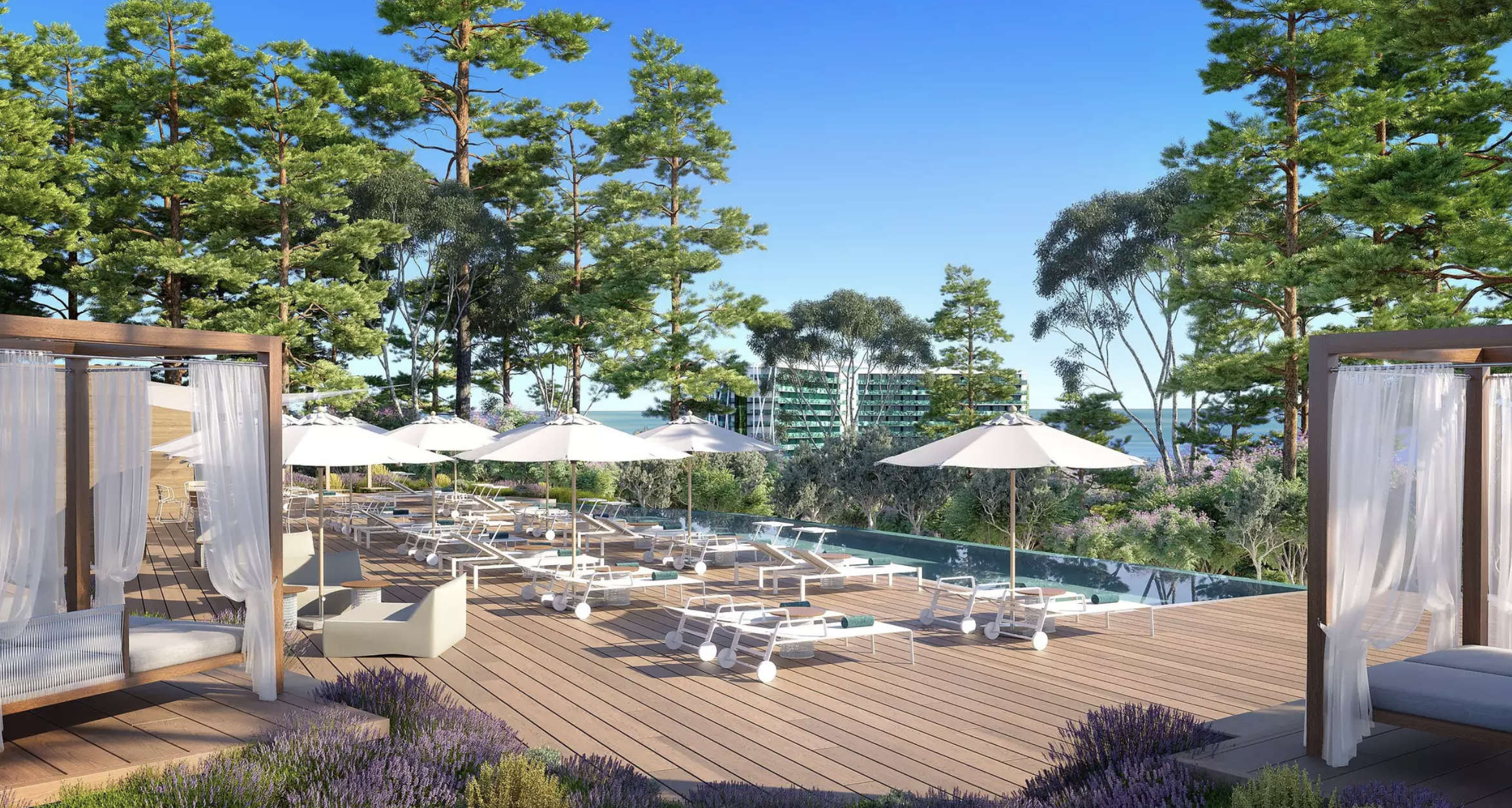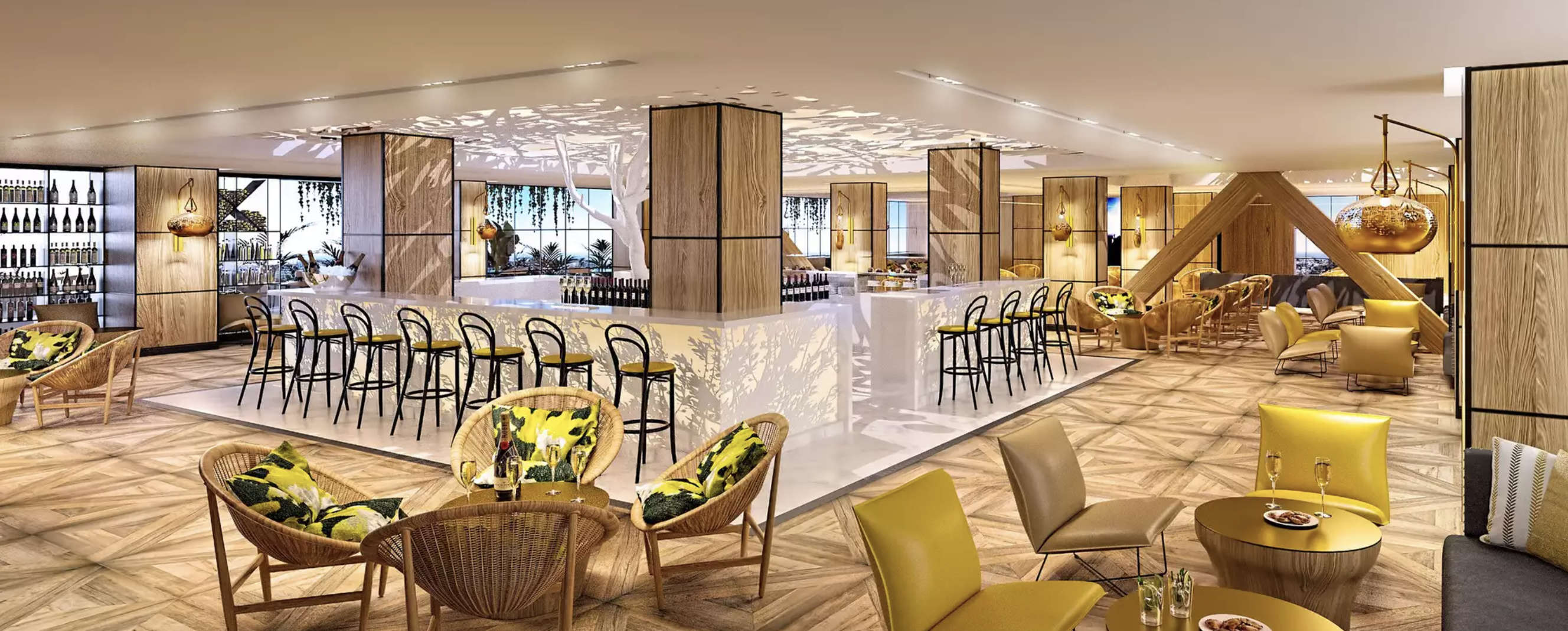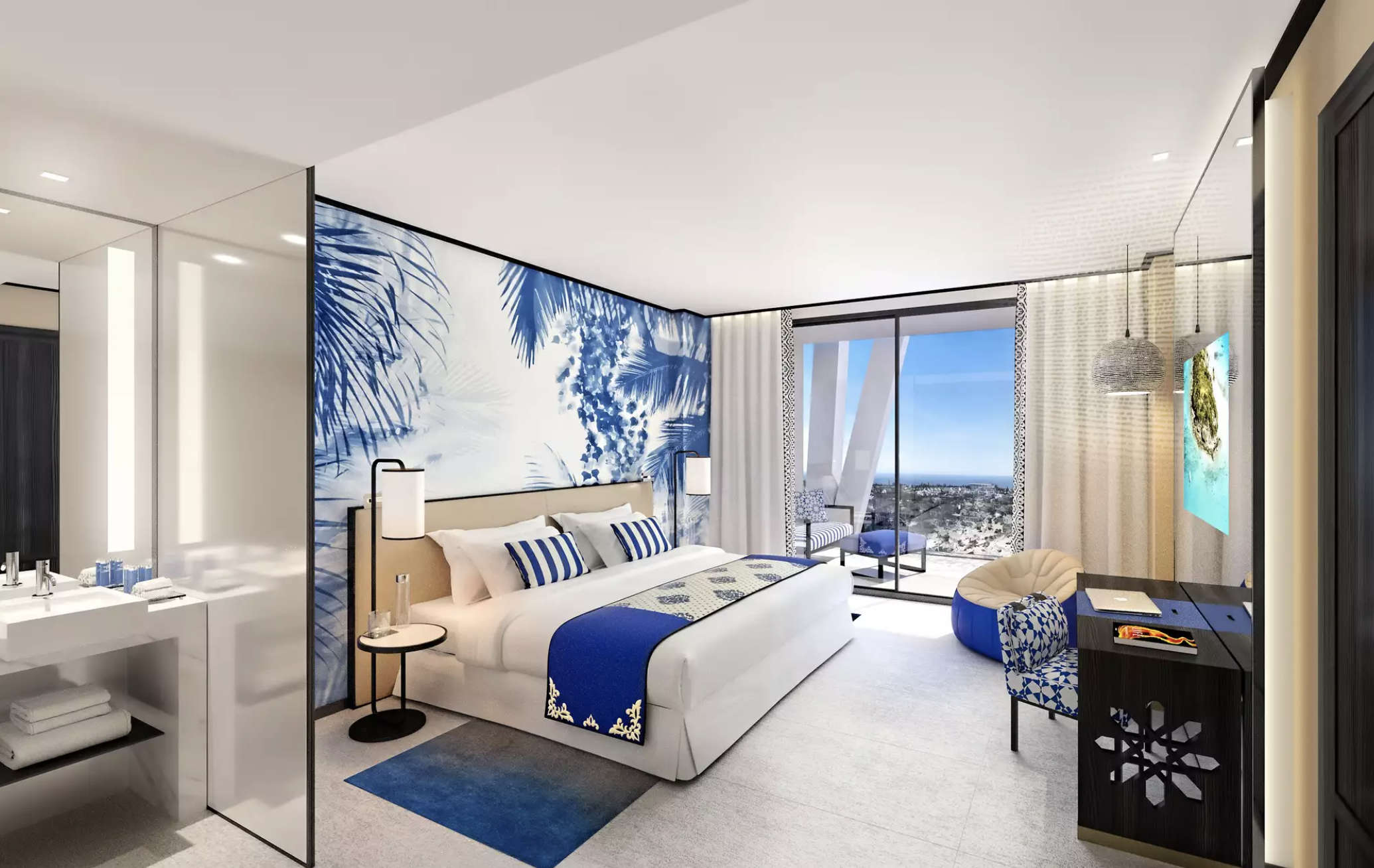 Sky's the Limit is brought to you by

Subscribe to this podcast