Club Med: Peace of mind is a destination
Sky's the Limit
Monday, May 10th, 2021 - 3 minutes

want you to have a holiday. A real holiday.
Whether for you that's kicking back and relaxing in paradise, or a fun activity-packed getaway,

have all the options on-site. It's what makes them a leader in premium, all-inclusive holidays in the French-speaking parts of Switzerland - especially for families.
We take a moment to look at the kids club options for kids aged 3-17 years, as well as the different activities that you might expect at

resorts around the globe.
Given the current sanitary situation, we also take a good look at their flexible booking conditions that allow you to adjust your trip and even cancel it if necessary. With PCR tests available on site and results within 48 hours, sanitary measures tailored to each site by medical experts, and reduced capacity in all their resorts worldwide,

offer peace of mind when booking a holiday.
Simple. Safe. Flexible.

.ch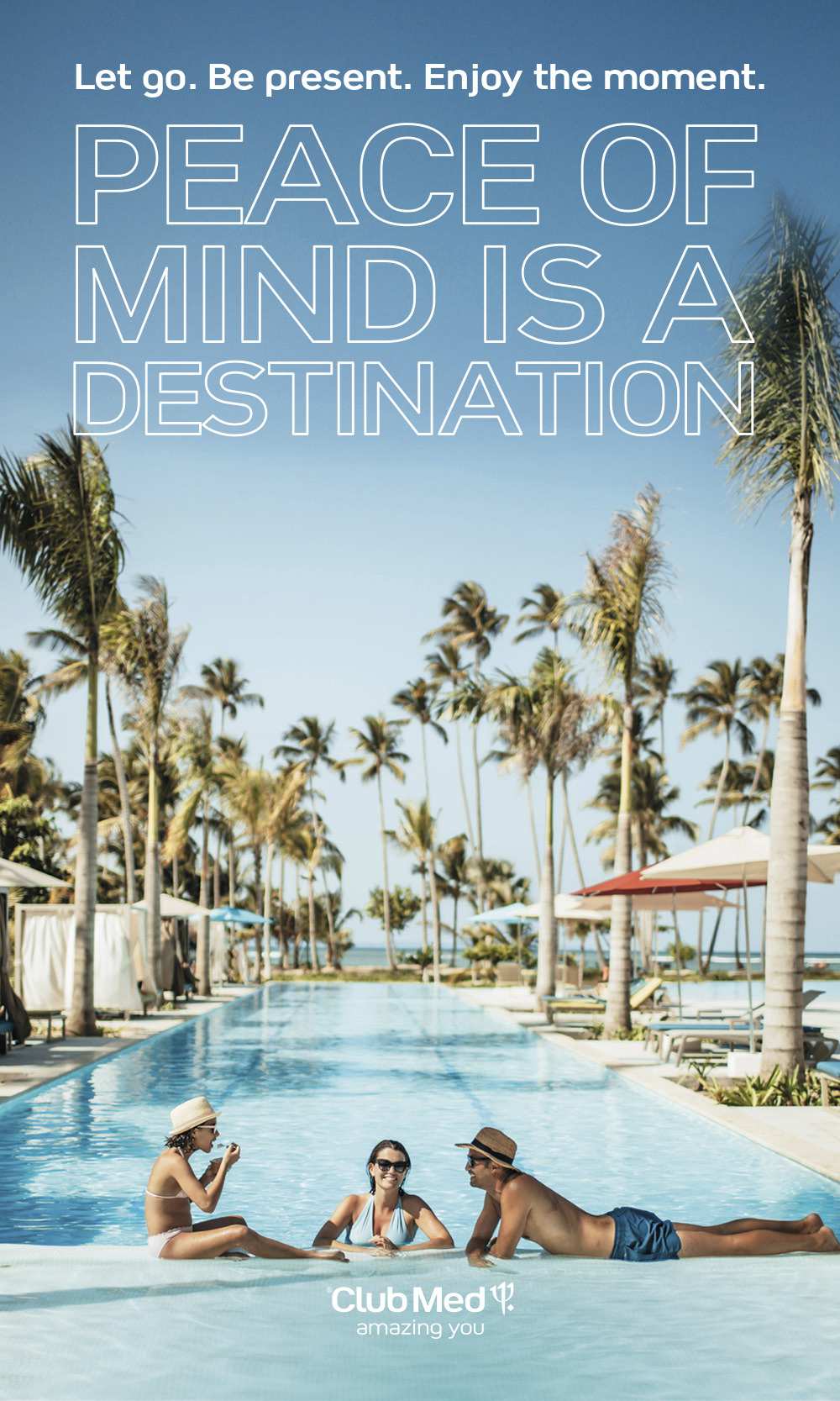 Subscribe to this podcast