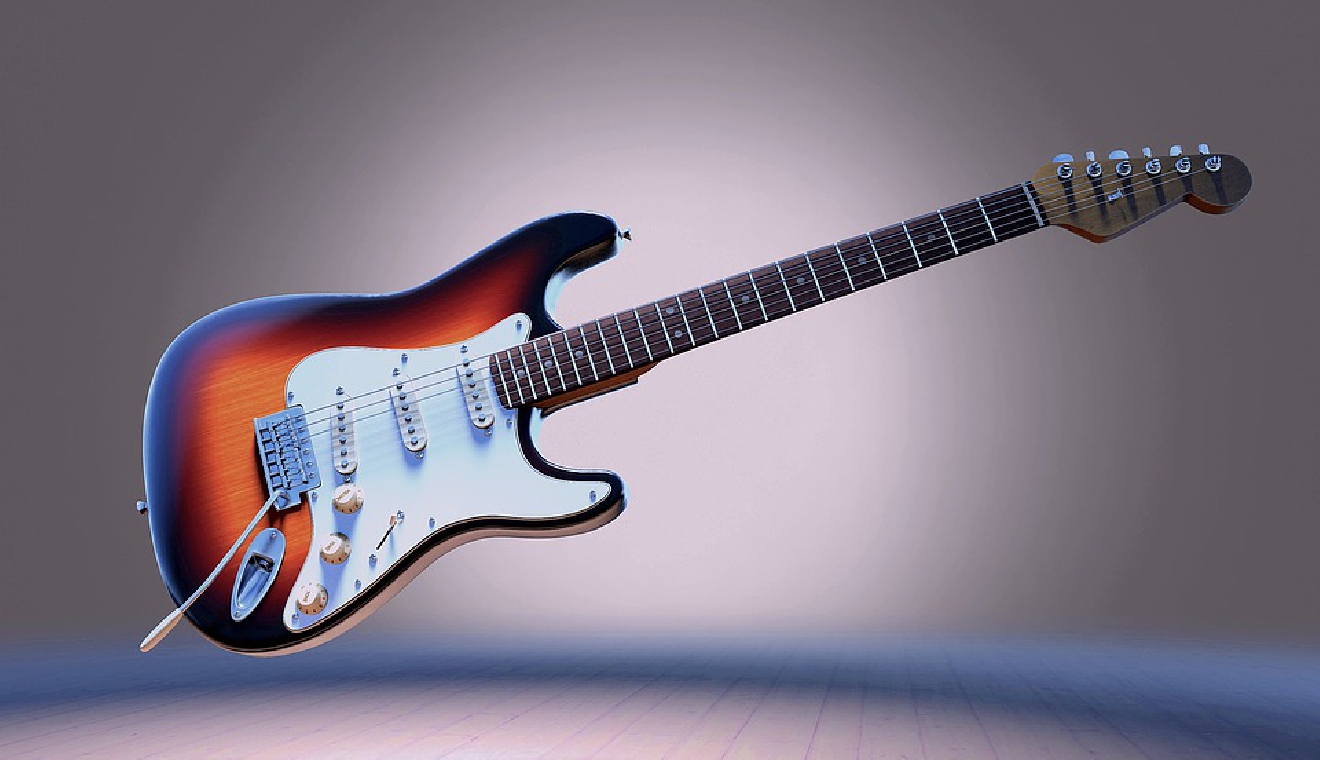 Pixabay
The annual rock festival Guitare en Scène has been cancelled – again.
Normally held in July every year in the French bordering town of Saint-Julien-en-Genevois, the festival didn't happen last year and organisers say it's too uncertain to plan for this year.
Bands such as Deep Purple and Uriah Heep and artists like Ben Harper were on the cards.
But the festival says the social distancing requirements and the limits on international travel mean they can't have the festival they would like and so would prefer to wait until 2022.