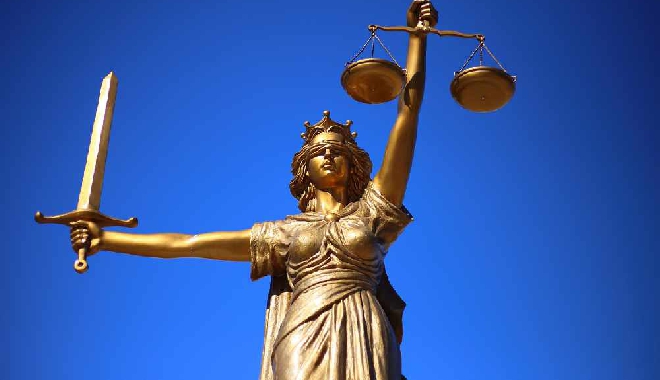 Pixabay
The Federal Court has thrown out three petitions which argued the government had over stepped its authority when it banned gatherings of more than 30 people and forced mask wearing in shops.
Judges ruled the measures brought in under the Federal Law on Epidemics was proportionate and additional cantonal measures were also justified.
The court also said forcing people to wear masks in shops was still better than closing the shops and will only impact people's lives for a short period.